---
Our 2019-2020 Co-Presidents

 
---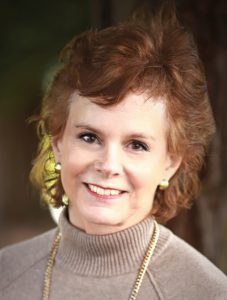 2019 – 2020 PWC Board of Directors
First VP/Programs Lunch__
First VP/Programs Dinner__
Vice President/Membership__
Recording Secretaries__
Corresponding Secretary__
Treasurer – AP__
Treasurer – AR__
Rentals Chair__
House & Grounds Chair__
Internal Auditor__
Nora Gold & Lori Nelson
Karin Jones
Louise Benanti & Marie Huhtala
Leslie Crane & Teriann McGowan
Kathy Nagel
Anne Mirante
Linda Karr
Carol Bracco
Leslie Malloy
Open
Historian__
Parliamentarian__
Publicity Chair__
New Member Liaison__
Wine Lioness__
Yearbook Editor__
Susan Price
Linda Frost
LynAnn King
Leslie Crane
Nancy Lefler
Debbie Payne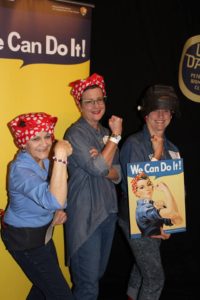 Petaluma Woman's Club members are a diverse group who share a commitment to the community and culture of Petaluma.  For more than ten decades, women have found friendship and camaraderie inside these doors.  As society evolved, so did these women and they will continue to enjoy this place, and community into perpetuity.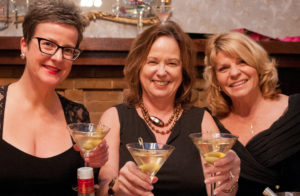 The Petaluma Woman's Club as a major event space and rental venue can boast of countless events that have dominated its spacious interiors for over a century.  Imagine the blinding, popping flash bulbs amidst laughter, tears, satin, lace, suits and ties that record our Grand Ballroom activities in countless, precious wedding albums.  If walls could talk, the Petaluma Woman's Club would vibrate history, much like the city itself.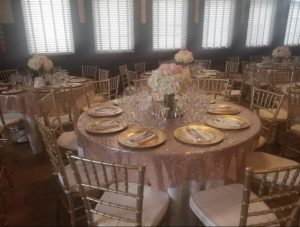 Much like the beautiful, historical city of Petaluma, Petaluma Woman's Club continues to grow and thrive with many memories and friendships.  We are proud that the PWC is included in this city's remarkable piece of California history.
Our History
---
The Petaluma Woman's Club (PWC) had its origins starting in 1895, and is immensely proud of its shared history with this scenic community we call home.   Our 1913 craftsman style building at 518 B Street was designed by prominent architect Brainerd Jones (who is credited with designing many significant buildings in Petaluma) and is landmarked as a Heritage Home.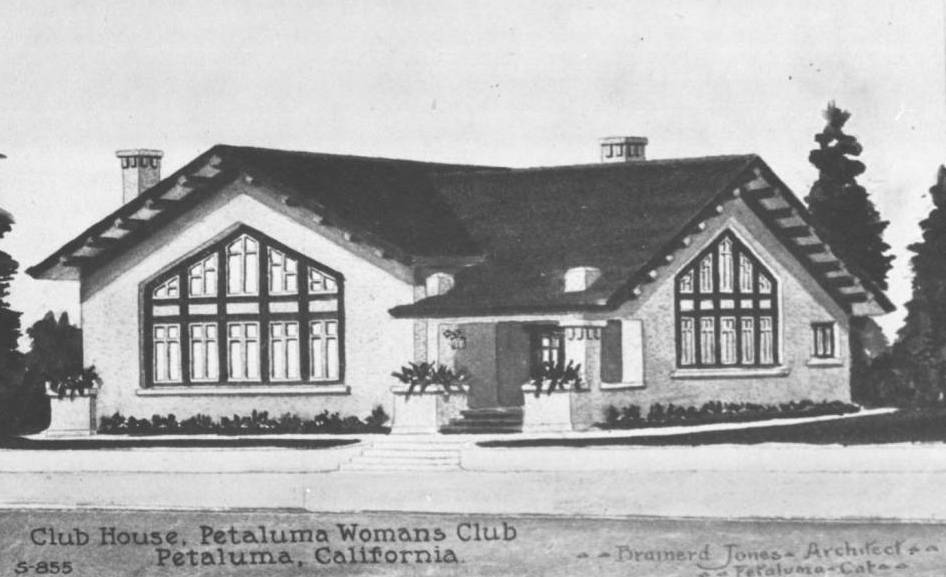 PWC Then…
Before the turn of the twentieth century, as merchants and businessmen were developing Petaluma from village to town to city, women found time to congregate for social, educational or church-oriented activities. There were sewing circles, choral societies, and poetry and musical gatherings. The oldest book of records found the Ladies' Choral Society was later organized on January 10, 1895 as the Petaluma Woman's Club.  Minutes from meetings state that that Mrs. Idabelle McNear, wife of a prominent Petaluma businessman, was our founder and President from 1895 to 1900.  In 1907, Mrs. Josie P. Hill donated a lot on Washington Street to PWC, which PWC improved as a children's playground. The lot was sold in 1913 and the funds were used to purchase the Putnam lot on B Street for $3,000.  Club approval was received to borrow $4,000 to build the clubhouse.  The clubhouse was designed by famous local architect, Brainerd Jones, and it was contracted out for construction for a cost of $5,500.  PWC grew and developed during World War I with a focus on transferring properties, funding construction, and membership development.
PWC often took positions on issues of the day.  During the Depression, the membership fell below its previous membership of over 300 members.  When PWC fiercely supported World War II, membership rebounded with several war efforts: a surgical dressing program had members producing 20,000 bandages a month; servicemen in the Petaluma area were treated to the Club's hospitality; and PWC members became part of the "Skywatch" patrol, where two members watched for enemy aircraft from the rooftop of the Petaluma Hotel every evening.  After World War II, Club activities centered on minstrel shows, fashion shows and dinner dances.  A student Scholarship Program was started in 1956 and continues to this day.  In 1975, PWC celebrated its Diamond Jubilee.  Over the years, speakers and entertainment have varied from educators and civic leaders to performing arts programs.  In 1995, exactly one hundred years after Petaluma Woman's Club was founded, Connie Mahoney, a long-time member and past president, was responsible for forming the Dinner Events. Women who were unable to meet for lunch due to work or child care, now had an opportunity to socialize, network and make new friends in the community.
(History excerpted from "Petaluma Woman's Club, The First Hundred Years, 1895-1995" written by Lillian Powis, Published by Gleason Printing, Inc.)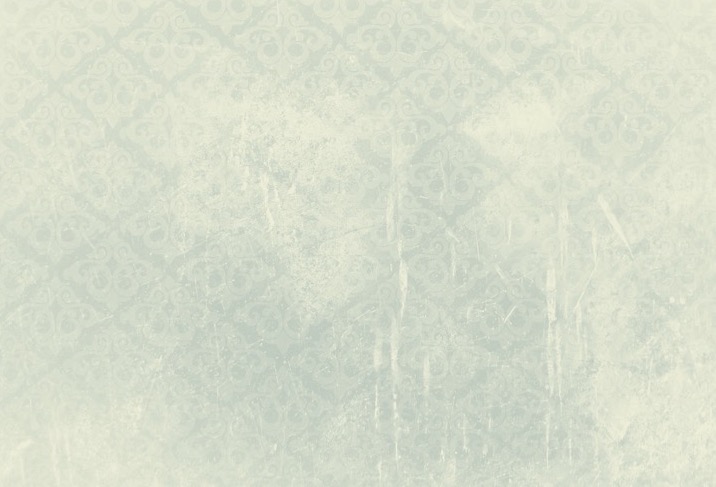 PWC Now…
PWC has evolved into a social club with women of all ages and backgrounds. PWC strives to make its events interesting, exciting and fun.
PWC Lunch Events are held on the second Tuesday of the month and the Dinner Events are held the third Thursday for most months of the year.  Events include food, drink and entertainment/activity priced in the $25 to $30 range.
PWC rents the clubhouse as event space, and holds fundraisers during the year to fund the scholarships for local high school graduates, and to restore and maintain our historic clubhouse.
We would love to have you as one of our new members!
---
Object of our organization
---
To unite the influence and enterprise of the women of the organization

To promote educational, moral, civic and charitable activities

To endeavor to carry out its program as a center for social and intellectual advancement

To preserve and protect our historic clubhouse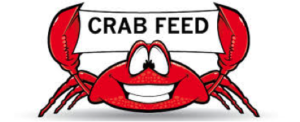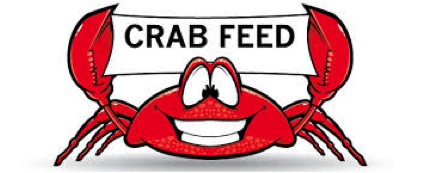 the Crab Feed,
the Scholarship Spaghetti Feed,
the USO Dance
the newest; Sips & Bites.
The all you can eat Crab Feed is held to raise funds to keep our historic building in tip top shape.  The Scholarship Spaghetti Feed creates a fund for three college scholarships for three Petaluma girls.  The USO Dance was created in 2017 for further funding our building restoration fund, and we are proud to announce our newest; Sips & Bites.  All of these public events sell out fast. Buy your tickets as soon as they go on sale.  We'll post the dates on this website well before each event.  The Crab Feed is in early February, the Spaghetti Feed is in early October, the biennial USO Dance is in early November, and Sips & Bites is in early April.  Sign up on our home page to get event notifications.  Click here for more information.