Petaluma Woman's Club (PWC) Calendar
Come join us for an afternoon luncheon, an evening dinner event, one of our fantastic Speaker Series presentations, or help us send young girls to college with our fundraisers.
Speaker Series and Fundraisers are open to the public.  Check our calendar details for ticket information.
All PWC member lunch and dinner events are interesting, educational, entertaining and fun.  We welcome all ladies; you don't need to be a Petaluma resident.  Check our calendar below for our monthly events.  Come visit and get social with us!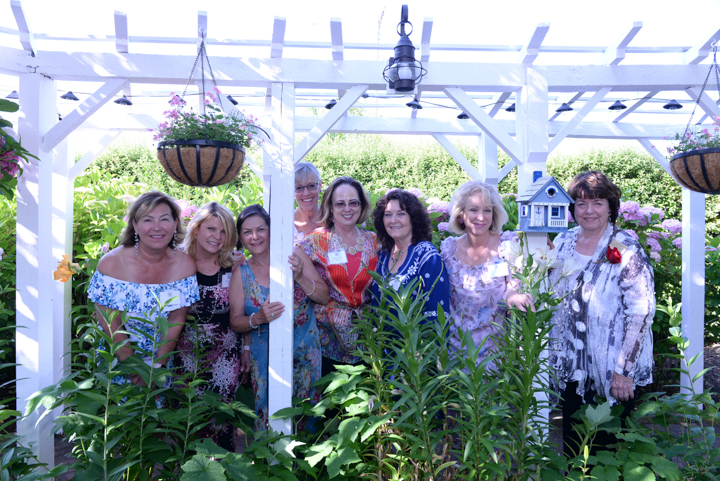 Garden Cocktail Party begins at Susy Muscatell's Heritage Home -
...
No event found!