Petaluma Woman's Club (PWC) Monthly Events
---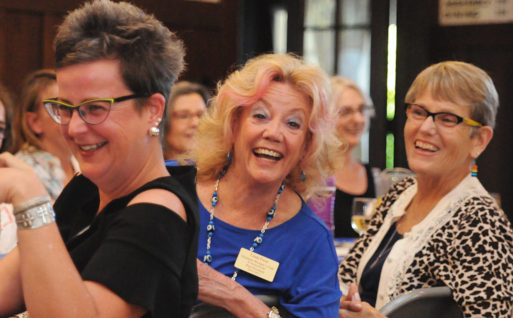 Come join us for an afternoon luncheon or an evening dinner event. All events are interesting, educational, entertaining and fun. We welcome all ladies; you don't need to be a Petaluma resident. We have a newcomer table where you'll be seated with members who will introduce you to others, and make you feel at home. Here's a list of our upcoming themed events. Get social with us! Sign up to get event info below…
PWC Luncheon Events are on the 2nd Tuesday of the month at 11:00 AM.
11:00 AM – Appetizers & Social Hour
12:00 PM – Luncheon
1:00 PM – Entertainment/Activities
PWC Dinner Events are held on the 3rd Thursday of the month at 6:30 PM.
6:30 PM – Appetizers & Social
7:00 PM – Short Business Meeting. Dinner and entertainment/activities follow.
2020 Petaluma Woman's Club Upcoming Events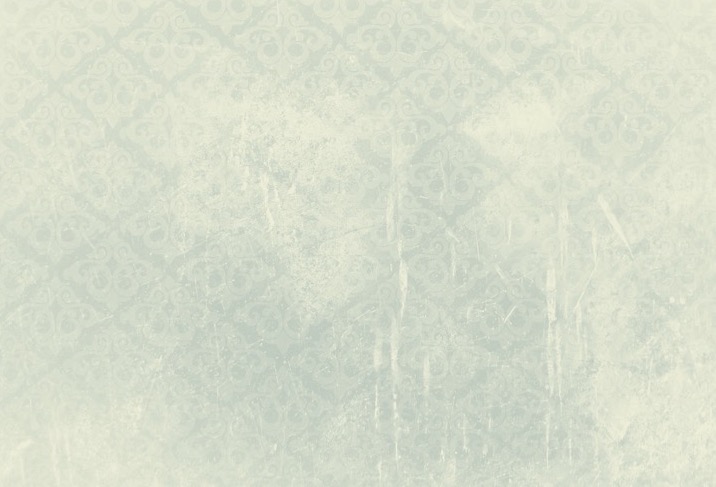 Hover over event box for event info…
Tuesday, March 10th, 2020
at 11:00 AM
Be "Irish for a Day" and wear your green, as we celebrate St. Patrick's Day with the traditional Irish meal and entertainment by The Irish Dancers.
*Proposed Nominations for the 2020-2021 Board of Directors*
Thursday, March 19th, 2020
at 6:30 PM
Come celebrate the beginning of the Cherry Blossom Festival "Sakura" while enjoying sake, fresh sushi and music. You will gain an appreciation of the etiquette, language and customs of Japan.
*Proposed Nominations for the 2020-2021 Board of Directors*
Tuesday, April 14th, 2020
at 11:00 AM
Our Scholarship Fund supports our community by honoring three or more outstanding young ladies, at least one from each Petaluma High School. Each has demonstrated their scholastic abilities, as well as community service. Please join us for this inspirational luncheon, as we show how proud we are of these recipients and our wishes for their success.
Thursday, April 16th, 2020
at 6:30 PM
PWC member, Suzanne Clarke, will be our guest speaker tonight, and give an account of her life while living with her family in a politically unstable African country.
*Proposed Elections for the 2020 – 2021 Board of Directors*
Tuesday, May 12th, 2020
at 11:00 AM – $30
Fashions by Chico's of Sonoma and Shoes from Sole Desire of Petaluma will again join us for our Fashion Show and Tea. Raffle Baskets perfect for Mother's Day and door prizes will add to our fun.
Seating for this popular event is limited to 100 members and guests, so remember to RSVP early.
Thursday, May 21st, 2020
at 6:00 PM – $30
Celebrating the Installation of Officers for the 125th year of Petaluma Woman's Club! Our Fiesta will celebrate the diversities and strengths that we bring to our Club going forward for the next 75 years & more. Enjoy margaritas, yummy Mexican food and a cake…si, bueno.
*Proposed Installation for the 2020-2021 Board of Directors*
THIS CONCLUDES THE LUNCH EVENTS FOR THIS YEAR. PLEASE ENJOY THE DINNER EVENTS DURING THE MONTHS OF JUNE, JULY AND AUGUST.
Thursday, June 18th, 2020
at 6:30 PM
Join us for a night in tropical Paradise. Come and enjoy some tasty homemade Puerto Rican food, syncopated Latin music and a signature "umbrella drink". Let's Salsa Baby! Ay Caramba!
Thursday, July 16th, 2020
at 6:30 PM
Celebrate 100 years of women's suffrage. Hear from members of the past and learn about the determination, dedication, and passion that led to the women's right to vote. Wear suffragette white or a costume of the era.
Thursday, August 20th, 2020
at 6:00 PM – Note early start time
Enjoy a gentle walk of yester-year Petaluma lead by a costumed Docent. Step back into the memories of days gone past and dare to dream of Petaluma's future. We will meet at the club for our walk early and return to the club for dinner and drinks.
Make your Reservations:
telephone: 707-762-4271
email: membership@petalumawomansclub.com
website RSVP: Contact Us
Please make your reservation by Saturday noon prior to each event so we may plan food and activities accurately. (No shows will be billed.)
Both Lunch and Dinner Events are fun social events which include food, drinks, and themed activities/entertainment. All events are usually $25 at the door by Reservation ONLY. Visitors are very welcome!
New-comers and out-of-town guests are always welcome. To make you feel welcome, we greet new-comers, introduce them to others, and seat you with members who will be able to answer any questions. Prospective members and local visitors may attend two events as visitors before joining as members.
Need a ride or a vegetarian meal? Let us know when you make your reservation.
Keep me informed of upcoming PWC events…
PWC uses information provided by you to fulfill your request for information. Please see Privacy Policy for details.