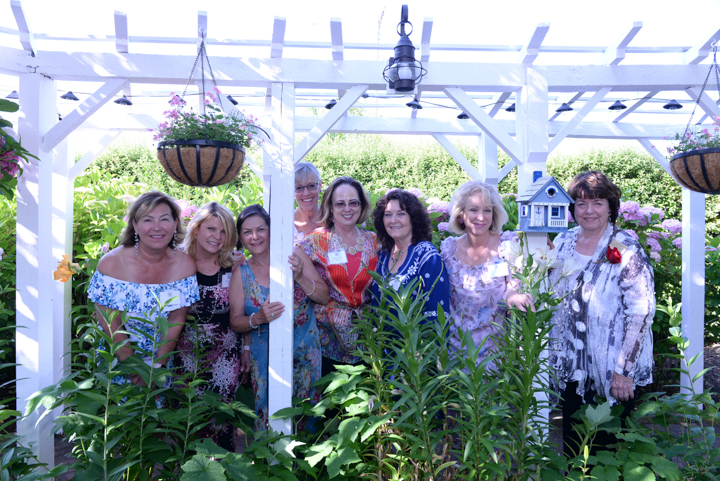 Garden Reception and Clubhouse Dinner
Garden Cocktail Party begins at Susy Muscatell's Heritage Home – 100 Sixth Street, Petaluma.  Festivities start with socializing on the estate's beautiful lawns, photos under the arbor and celebrating the installation of our new 2022-2023 Board of Directors.  Thank you to our outgoing Board and Appointed members for their service to the Club.  We will stroll 2 blocks back to the clubhouse for dinner and dessert. 

Note:  Early start time and special event pricing.
RSVP by noon on Saturday, July 16th.