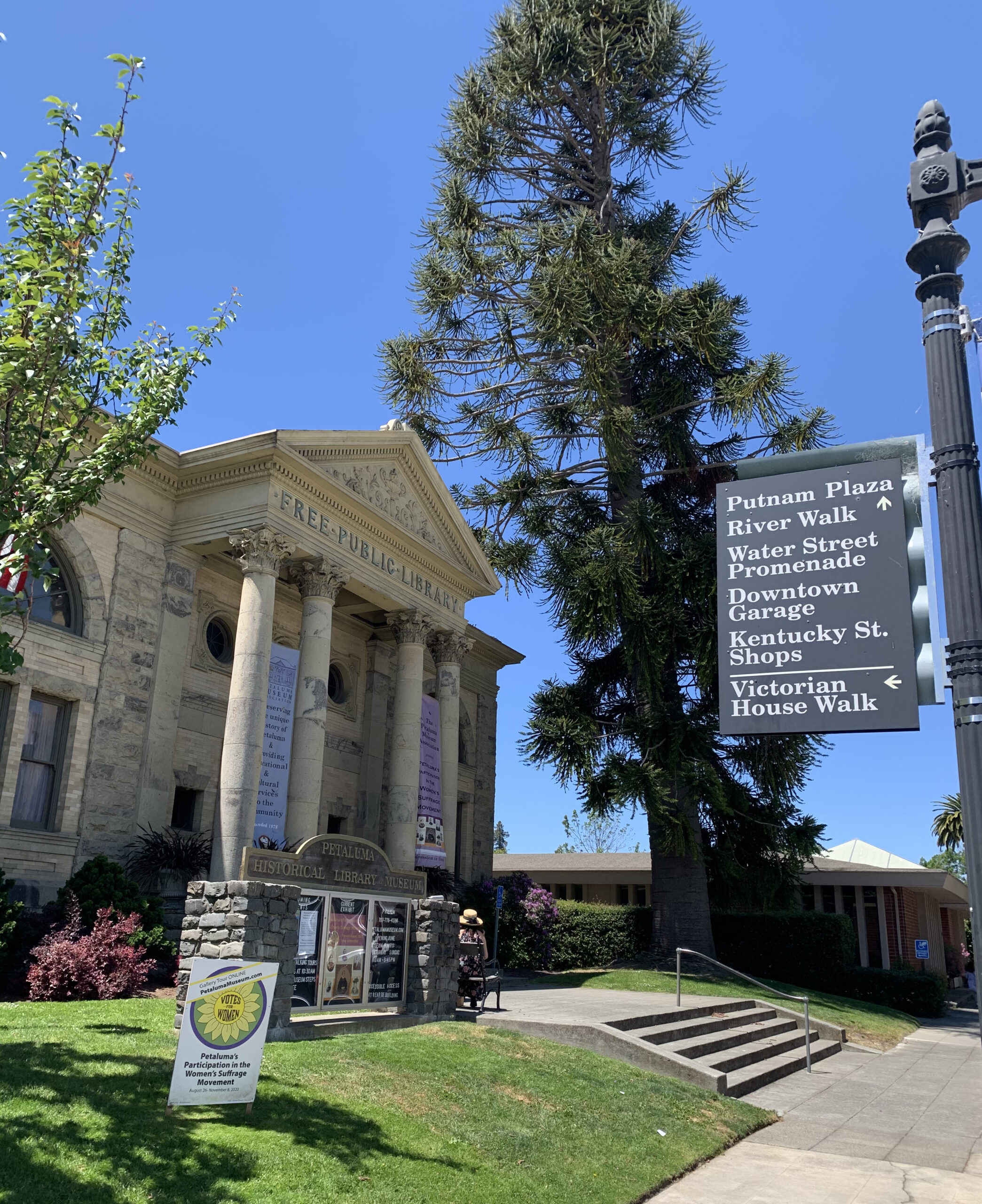 Walking Tour of Petaluma
Enjoy a gentle walk of yesteryear Petaluma led by a costumed Docent.  Step back into the memories of days gone past and dare to dream of Petaluma's future.  We will meet early at the club for our walk and return to the club for dinner and drinks.
Note:  Early start time, wear comfortable shoes, and bring layers to wear as it cools.
RSVP by noon on Saturday, August 13th.