The Petaluma Woman's Club (PWC) announces its new Speakers Series:
"Conversations with Women Leaders in Our Community"
Hear about the achievements and insights from women leaders in our community, and plan to attend each event in the series…
All PWC events through the month of April have officially been cancelled and postponed. We will keep you informed of these future events as the date draws nearer.
Next up in "Conversations with Women Leaders in our Community" are two women co-founders of Cowgirl Creamery.
Please join us Tuesday, May 26th at 5:30 PM
Put this event on your calendars and pick up your tickets now!
Red Hawk, Chimney Rock, and Devil's Gulch sound straight out of an old Western movie, but they happen to be bestselling aged cheeses produced in Northern California.
Cowgirl Creamery's co-founders, Sue Conley and Peggy Smith, are pioneers but not exactly cowgirls. They met at the University of Tennessee and have been integral to the Bay Area farm-to-table food scene for decades. In Berkeley, Conley co-owned and cooked at Bette's Oceanview Diner while Smith was in the kitchen at Chez Panisse for 17 years.
From those experiences, they forged bonds with local farmers and dairy suppliers.
None has turned out to be more important than Ellen Straus, the matriarch of Marin County 's Straus Family Creamery, which led the organic milk movement in the U.S. in the 1970s. It was Straus who one day observed a young woman hitching her horse to a post in front of the bank in tiny Point Reyes Station, an hour north of San Francisco, and told Conley and Smith, " We're living in the Wild West out here.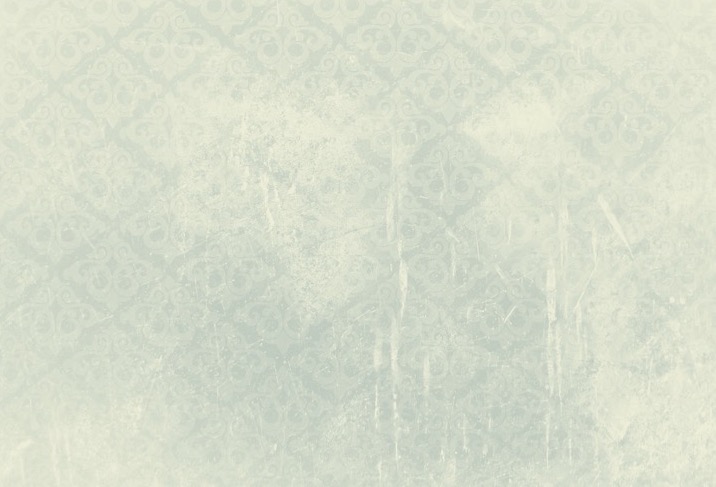 Conley countered, "Then we must be cowgirls! And this must be the Cowgirl Creamery."
In the early 1990s, Conley and Smith had launched Tomales Bay Foods, a marketing company designed to help local farms and dairies connect with the Bay Area's top restaurants. Then they started making fresh cheese in their renovated barn, sourcing the milk from Straus Family Creamery.
We had amazing evenings with our first conversation speaker Maria Stipp, CEO of Lagunitas Brewing Company, and our second conversation with Dr. Jane Saldaña-Talley and Dr. Catherine Williams, both of Santa Rosa Junior College, Petaluma Campus.
These events were a SELL-OUT! – so make sure to buy your tickets for coming events, soon. Public (including men) welcome!
---
Other speakers in the series. Add these dates to your calendars!
---