Rent our Clubhouse
---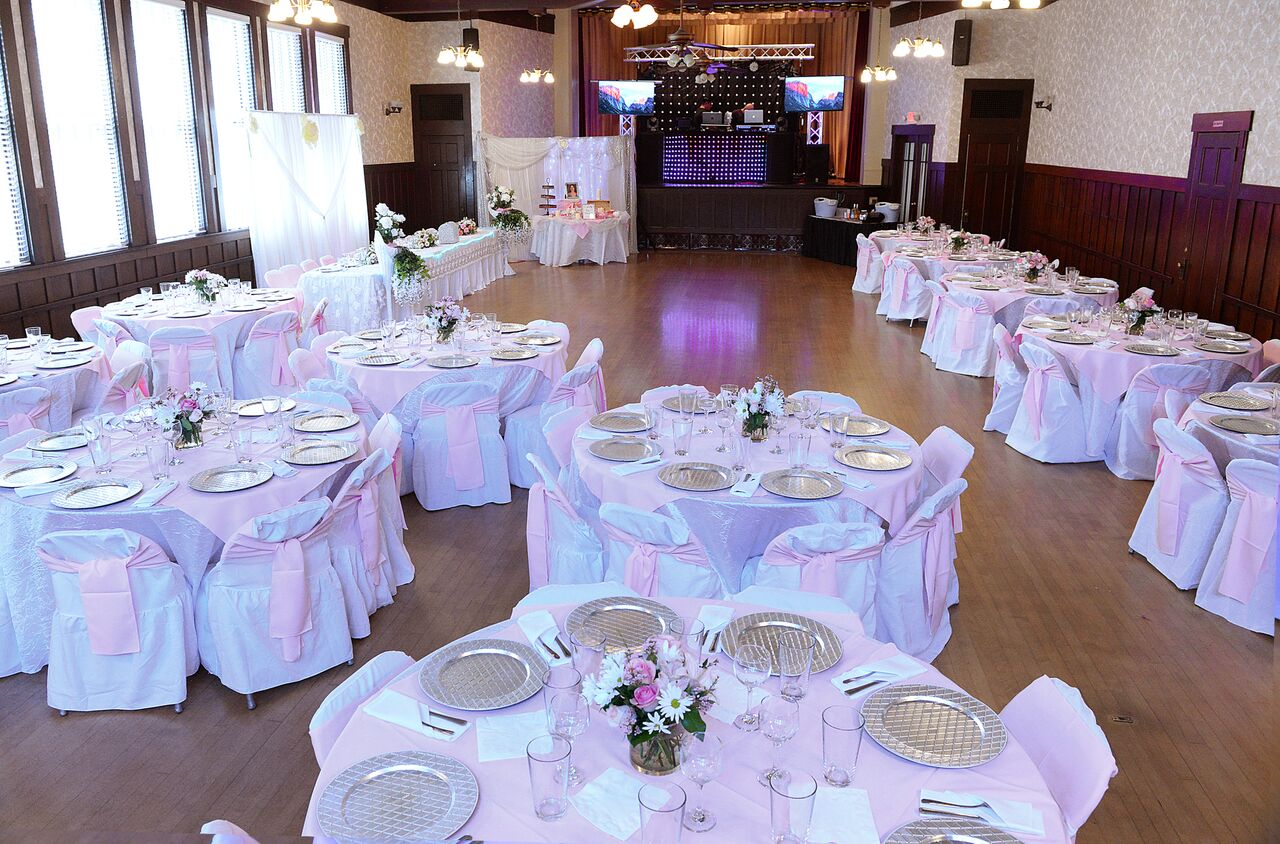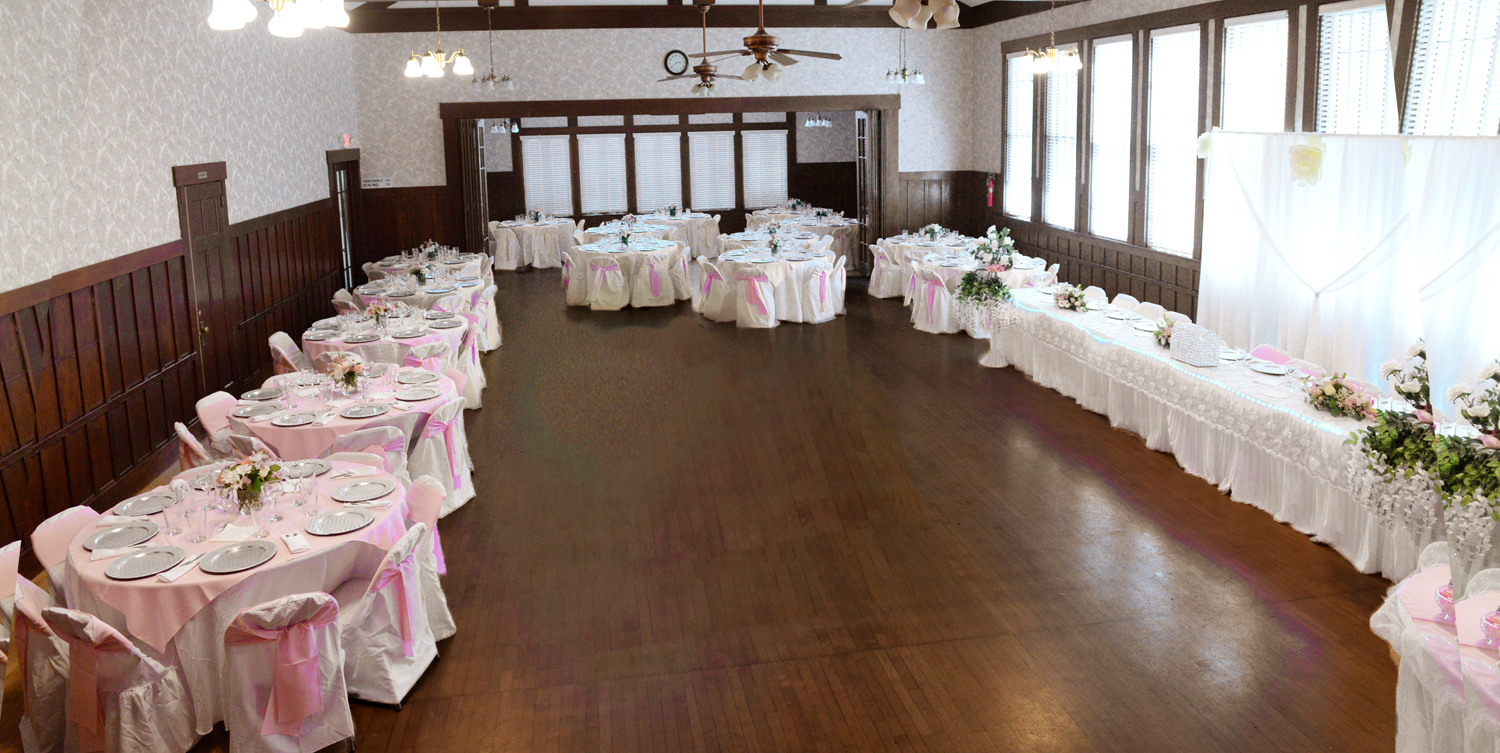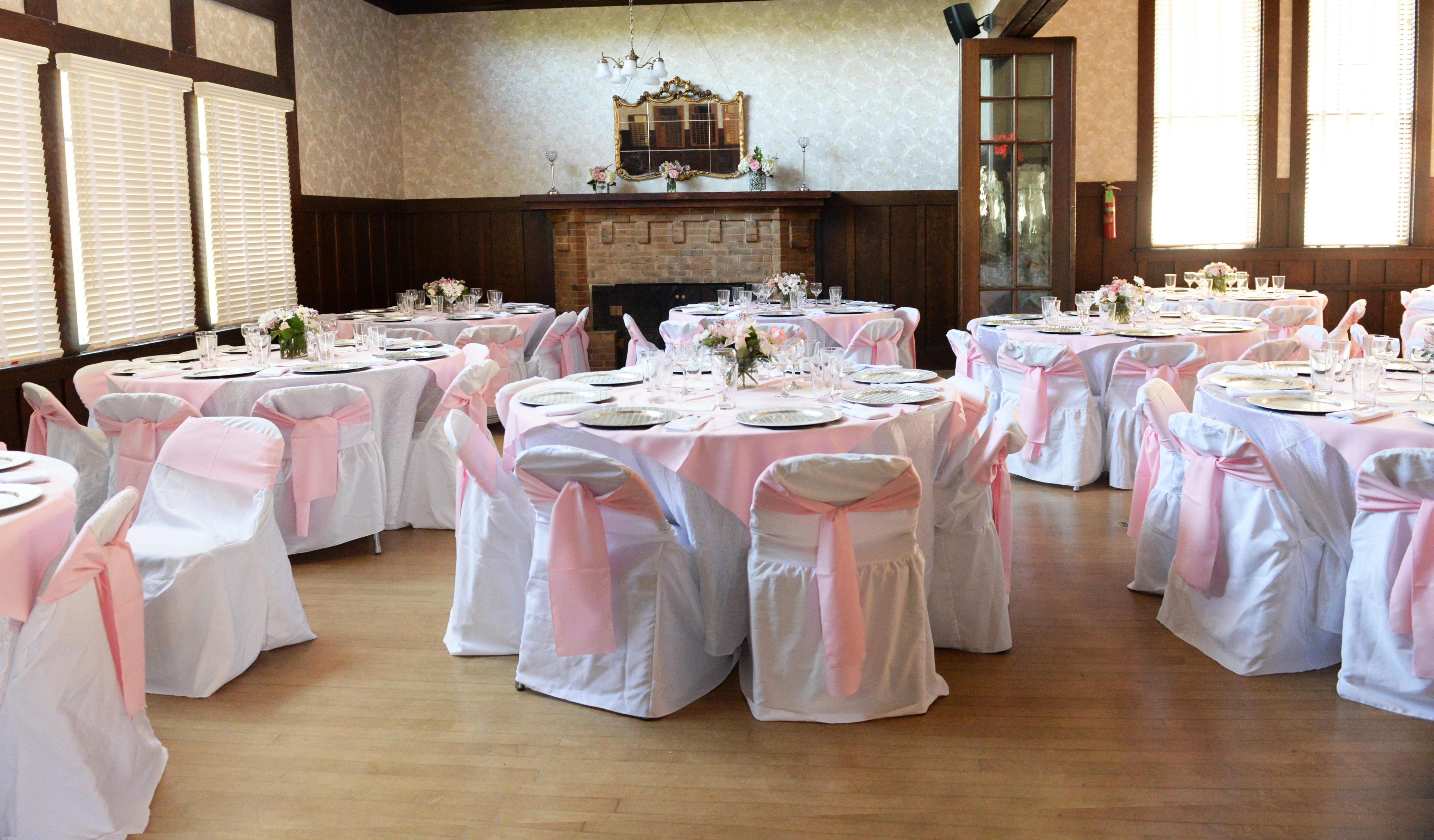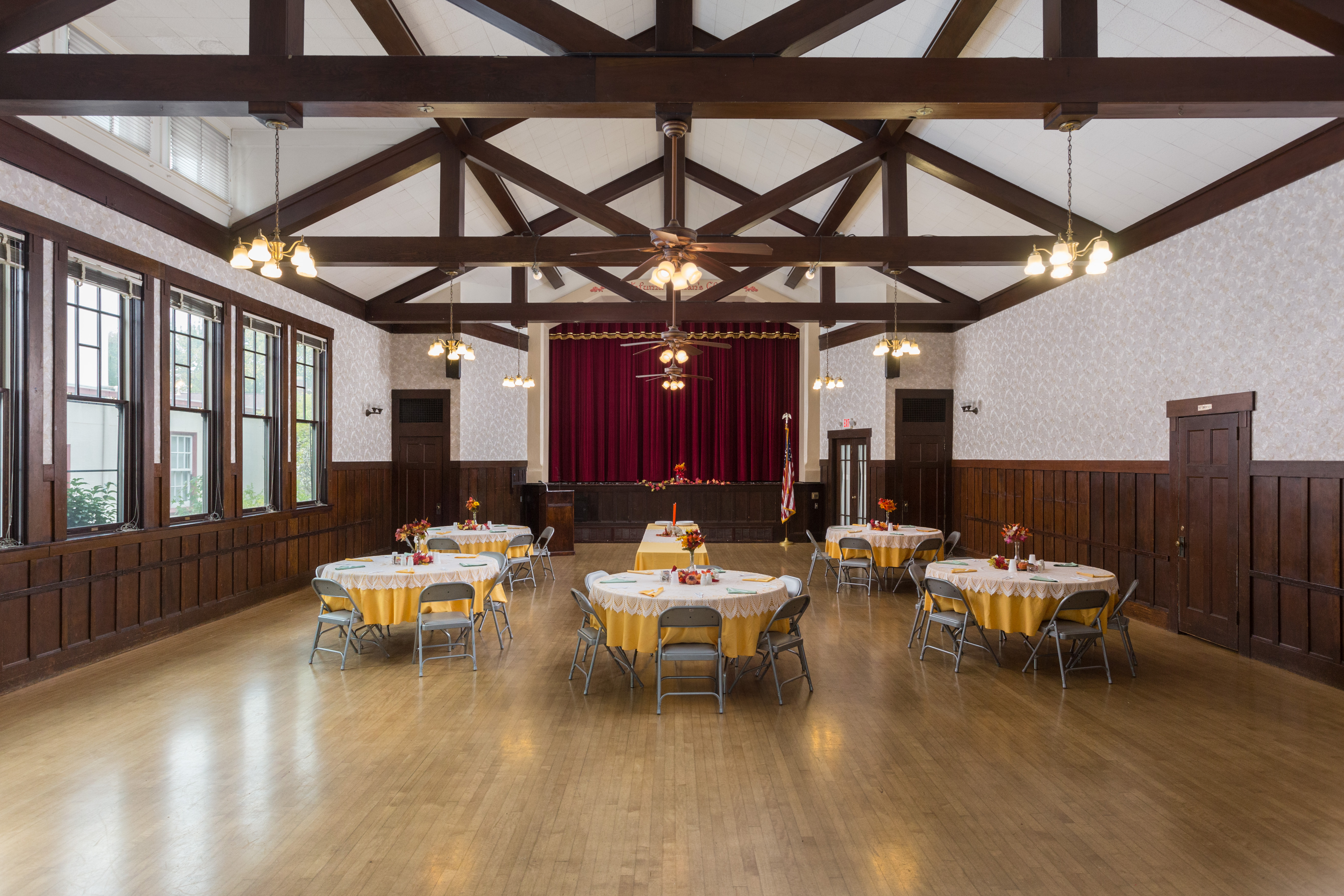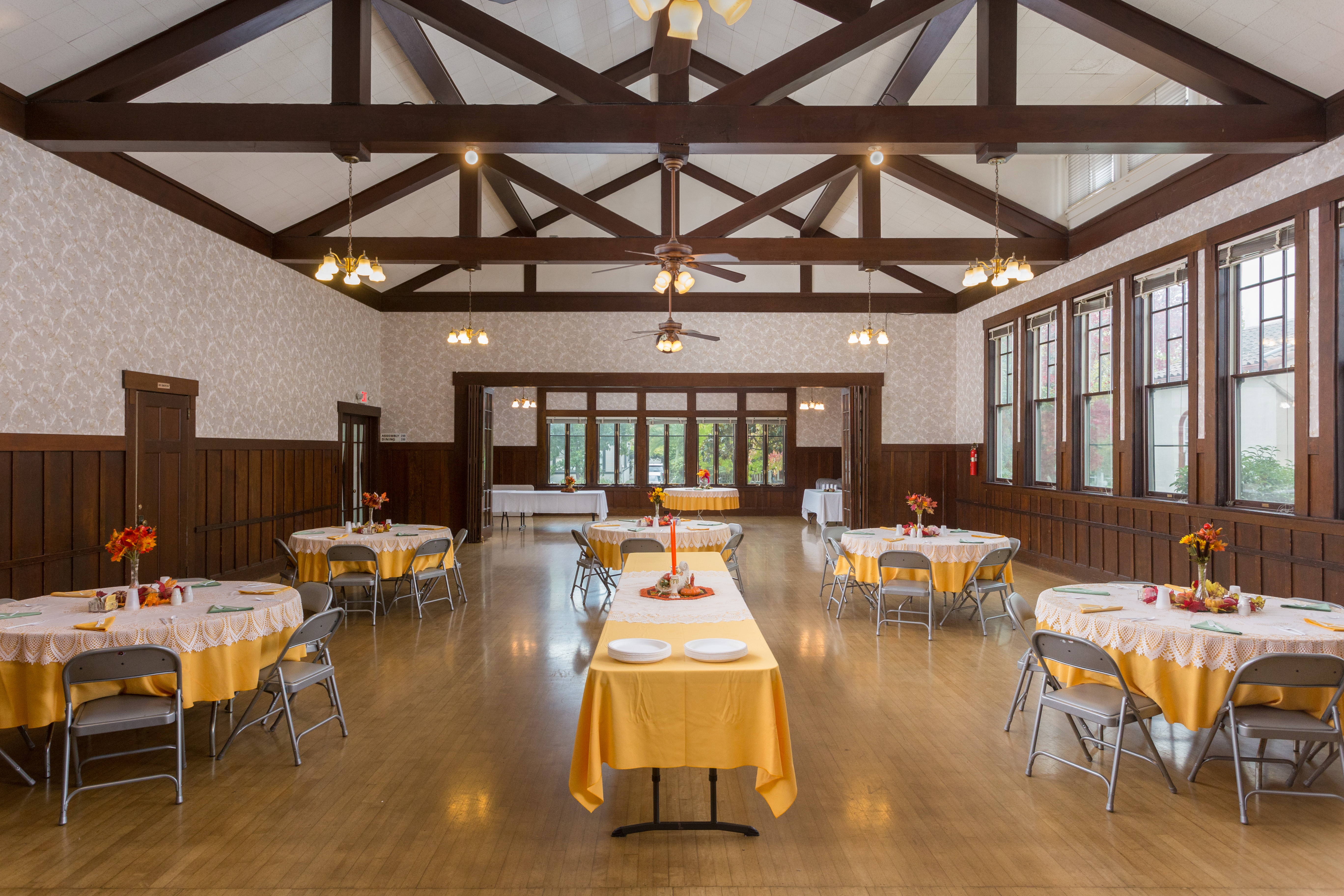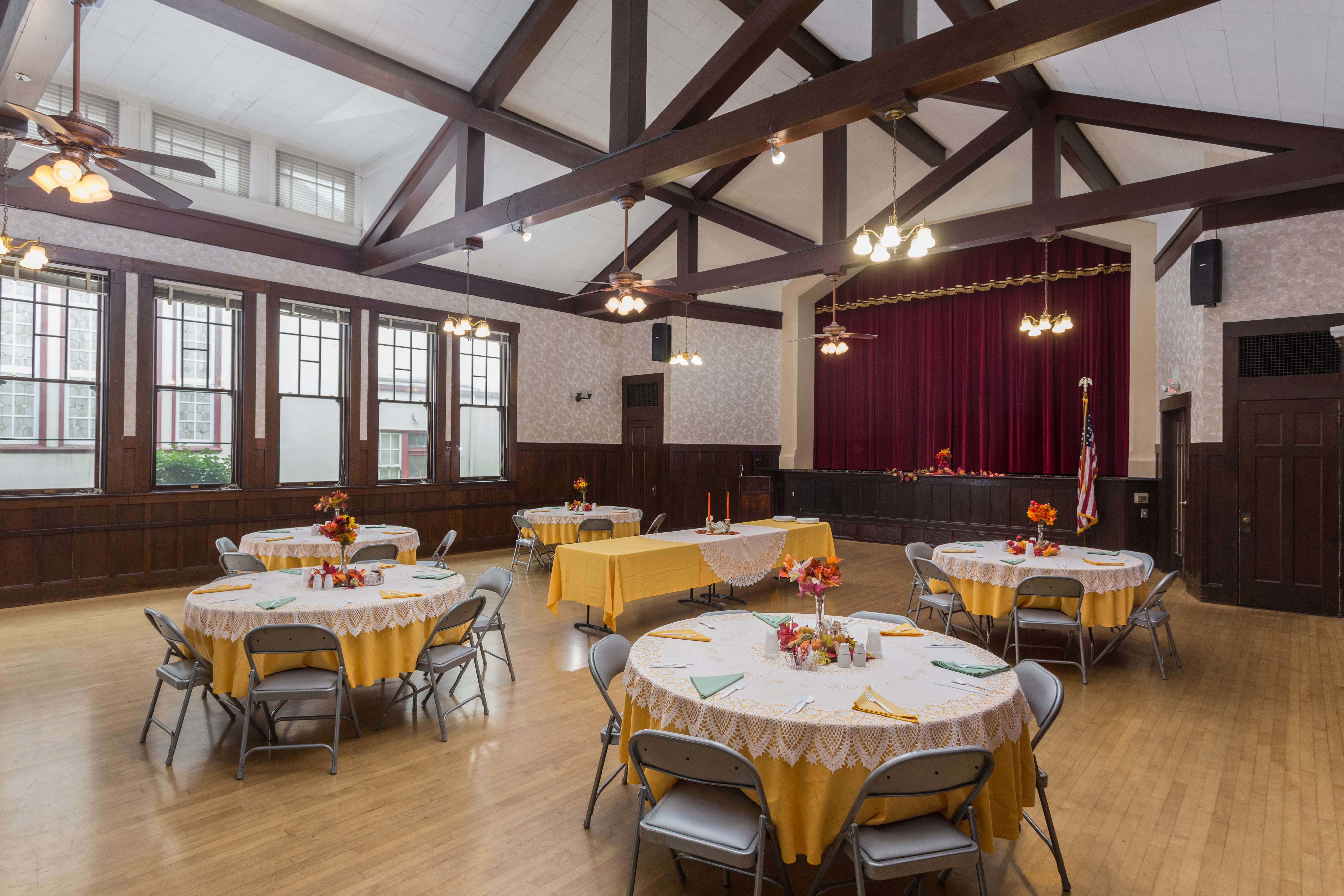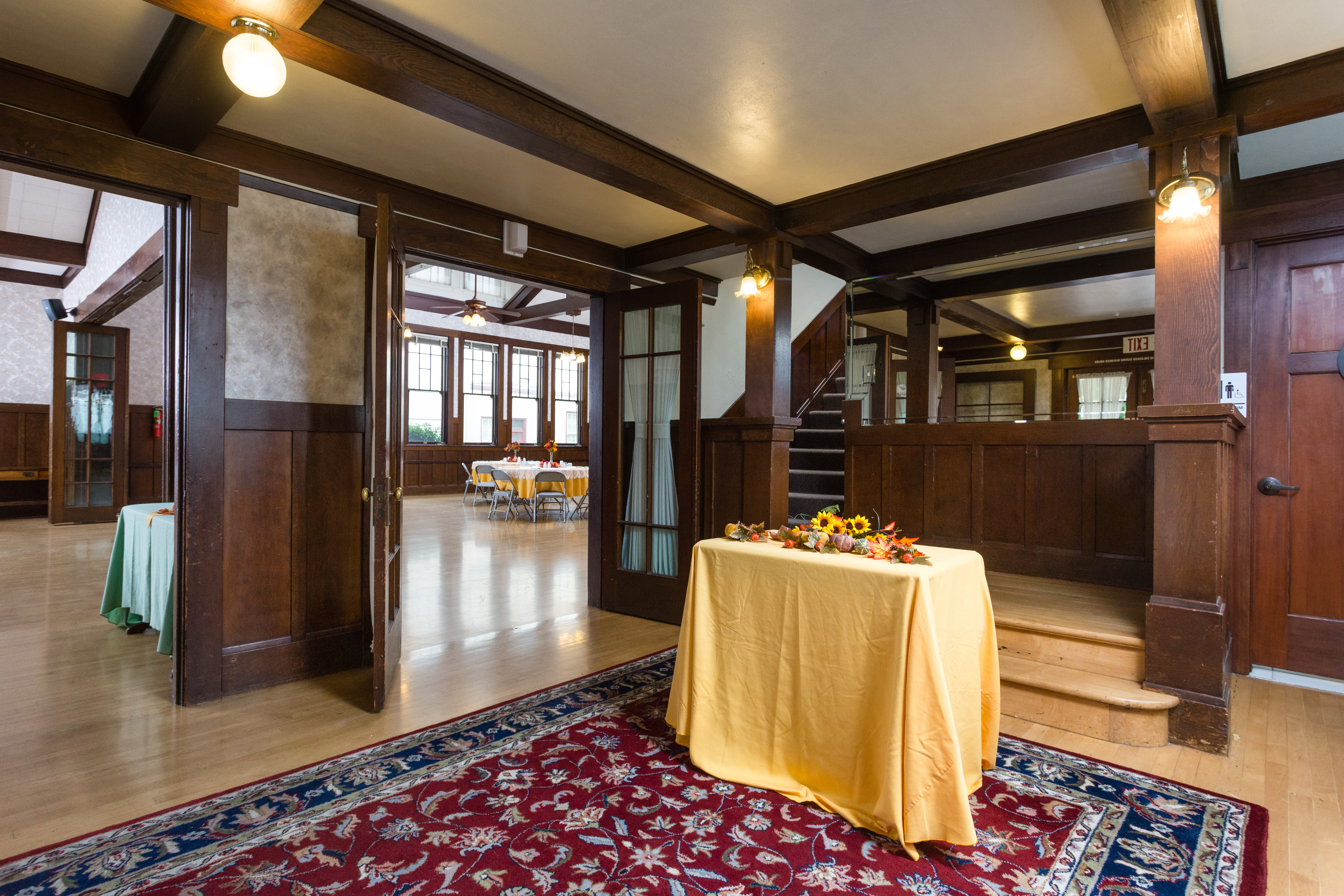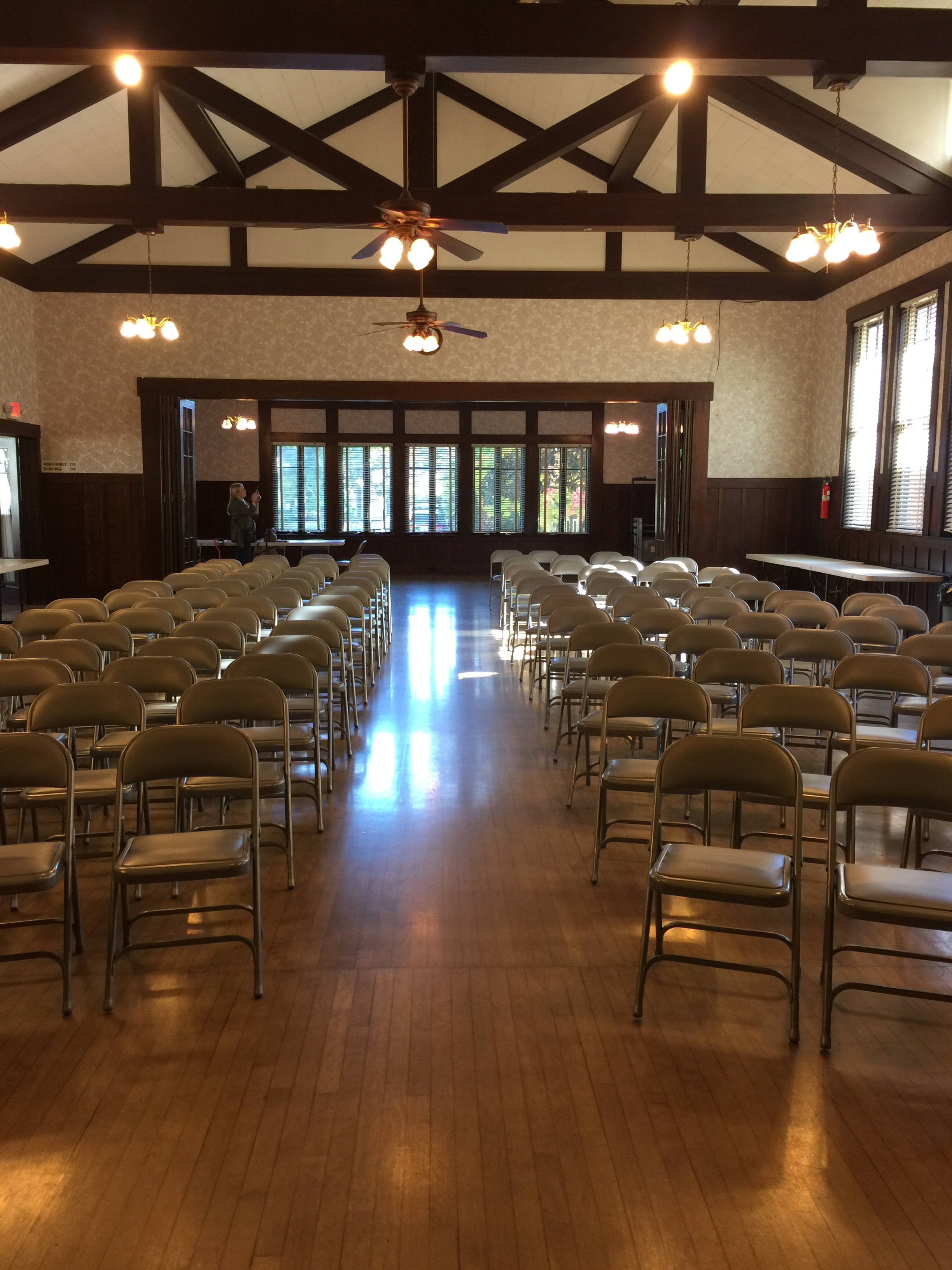 IMG_6829
Bride's Dressing Room Upstairs
Petaluma Woman's Club Rentals has been selected as the Winner for the 2021 Best of Petaluma Awards in the category of Entertainment & Recreation!  Yay!
Our Building Features:
Beautiful Craftsman-style clubhouse creates a unique and intimate experience

New!  Whisper quiet Air Conditioning/Heating just installed

Spacious 1,848 sq. ft. hall with room for 175 dining / 200 assembly style

Generous on-site kitchen available for use by your caterer

Two spacious and furnished dressing rooms for weddings/concerts use

Entrance hall for reception area

Stage for use by DJ, performance, or band, with a modern sound system

Baby grand piano on the stage for renter's use

Large projection screen for business or other presentations, videos, photos and movies

Quiet residential location conveniently located close to historic downtown Petaluma

The clubhouse is wheelchair accessible/handicap ramp available

Extra parking available for a small fee, please inquire
Rental Rates Include:
---
Chairs and tables (round and rectangular), with set-up and break-down

Dishes, cups, flatware, coffee urns, and water pitchers
Example Rates:
---
Saturday Use
9AM to Midnight
$2,250
---
Sunday / Weekday Rental
Four Hour Event*
$600
Additional Hours
$150 ea.
*Time to set-up before and take-down after is allowed and included in fee.
---
Additional fees vary and may apply depending on day and time of event.
Inquire regarding Non-Profit and PWC Member discounts.
Request a tour of the facility or to obtain additional information about renting our historic clubhouse fill out form below or email us or call 707-762-4271.
Rental Inquiry Form:
PWC uses information provided by you to fulfill your request for information.  Please see Privacy Policy for details.
Rent the Petaluma Woman's Clubhouse for:
Weddings and Wedding Receptions
Baby Showers and Christenings
Holiday / Annual Parties
Bar/Bat Mitzvahs
Anniversary / Birthday Parties
Corporate Events
Business Meetings
Quinceñaeras
Memorials
Retirement Parties
Concerts
Any Special Event
Documents for Renters
Floor Plan for Table Set-up