PWC teams up with City of Petaluma to become a Community Partner in the Cool City Challenge
Help Petaluma win the Cool City Challenge!
The Cool City Challenge is a community-based program that focuses on building up our social networks to help neighborhoods become more planet friendly, disaster resilient, and community-rich. This grant encourages residents to get involved by offering $1,000,000 in funding to those cities who can show they have ample community support to achieve major collective action.
Petaluma needs to sign up 200 Cool Block Leaders by September 7th, 2021.
We Are Open for Rentals! 
Windows & floors professionally cleaned. Stage fully dusted and steam cleaned!  Please follow all guidelines for safety during the pandemic.
Zoom Out!
Many of our last year's events and speakers were video recorded. If you'd like to enjoy some of the presentations, please visit our YouTube channel.
Hover over the images below to find more information on all things PWC!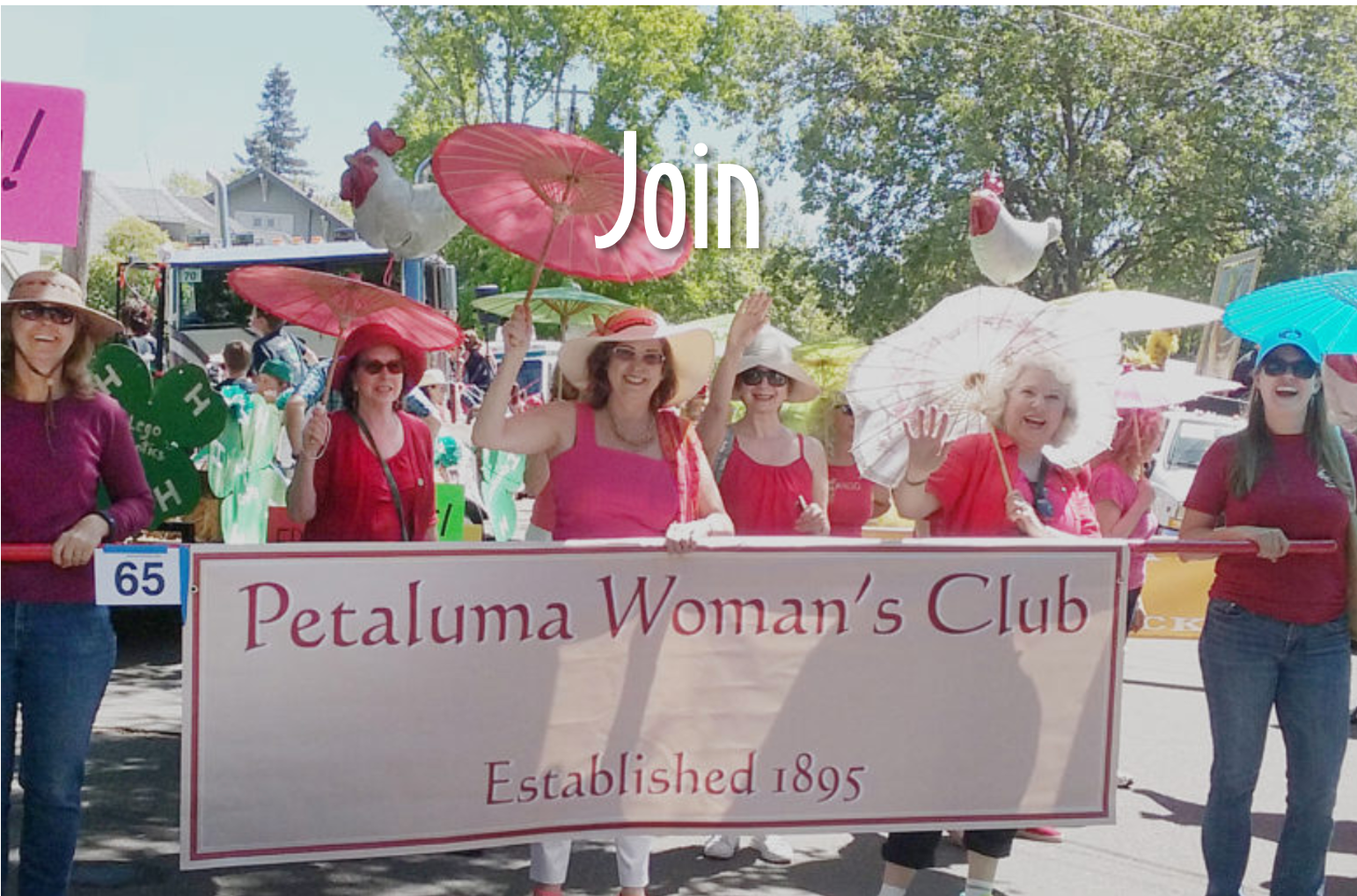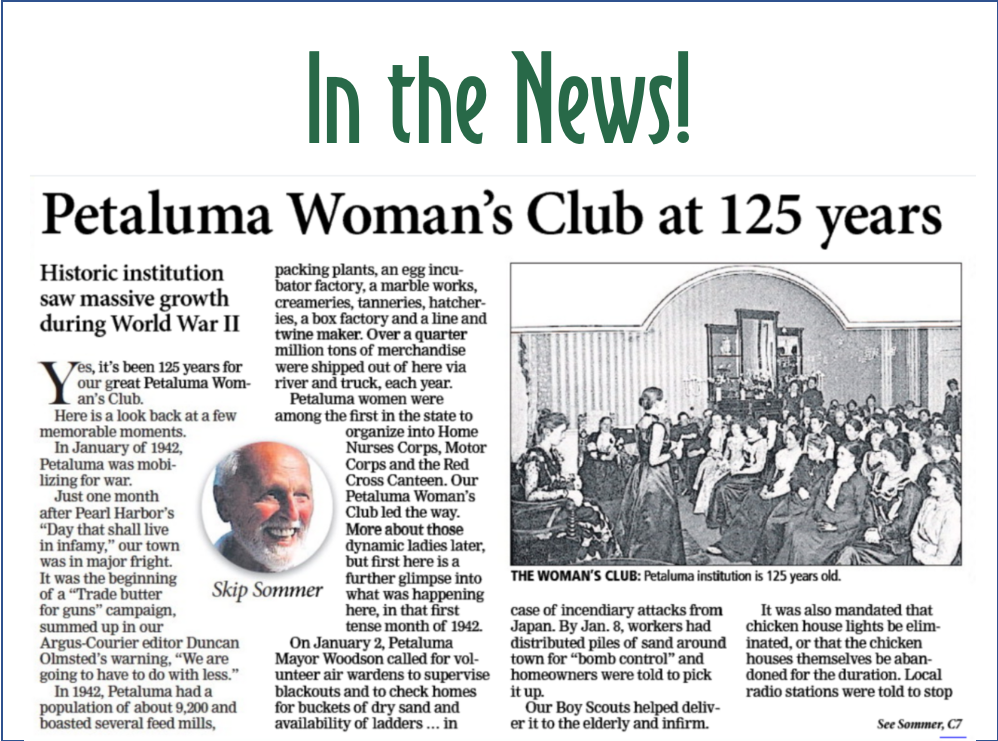 PWC is looking forward to meeting you!
Let us know if you have any questions and we can provide more information. Please select if this is a rental or a general inquiry. If you'd like to sign up for our periodic emails on our event information, please use the form on the bottom of our Member Events page.
PWC uses information provided by you to fulfill your request for information. Please see Privacy Policy for details.