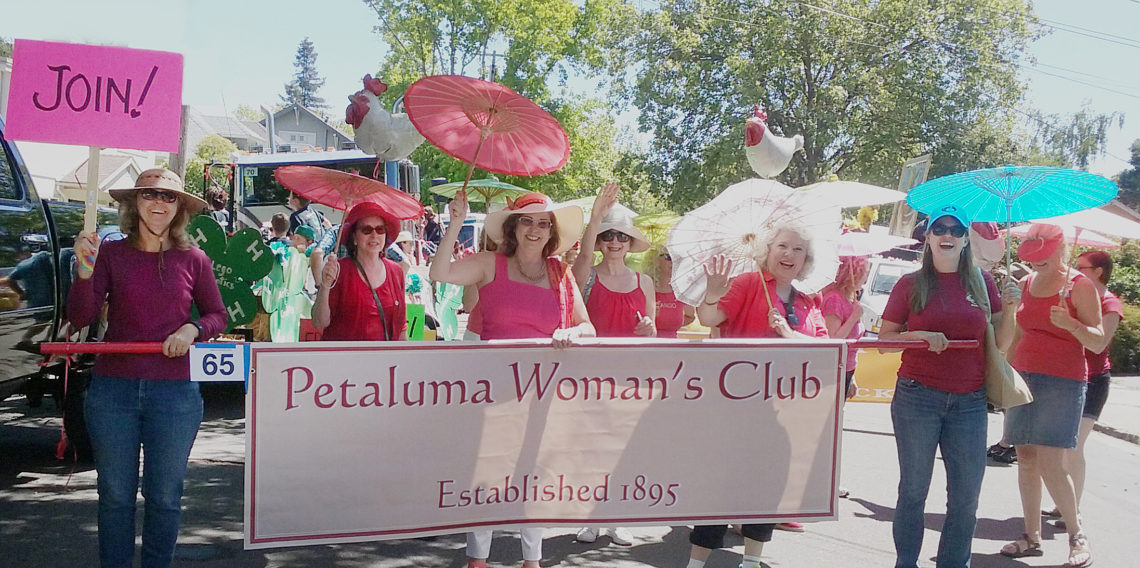 Butter and Eggs Day Parade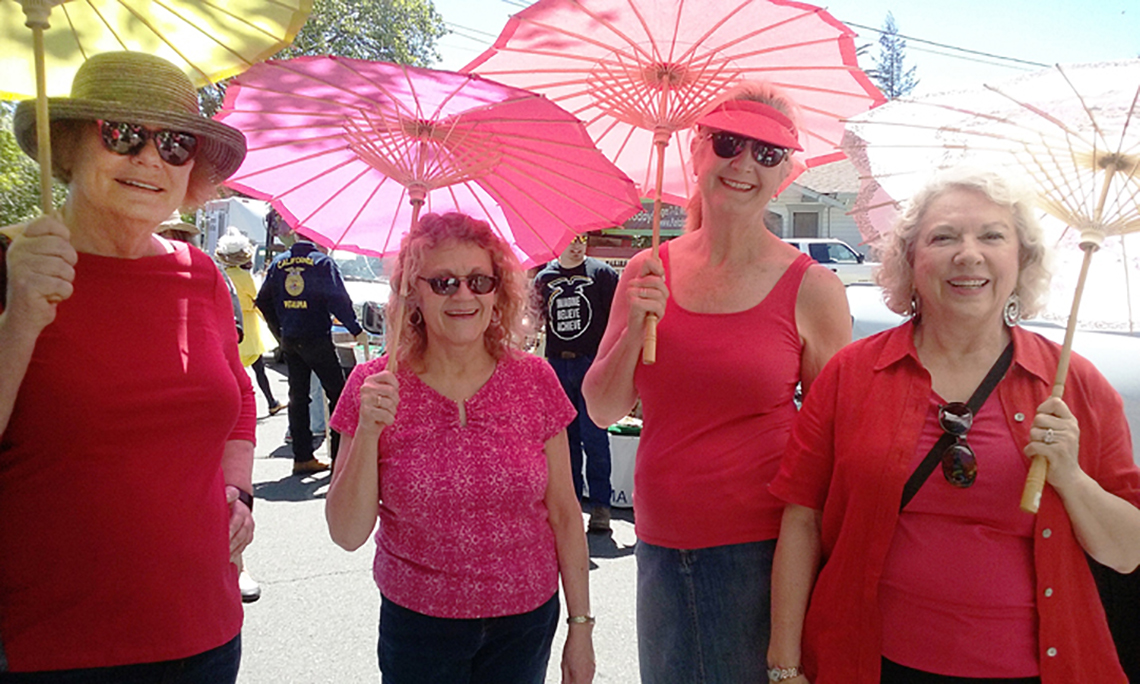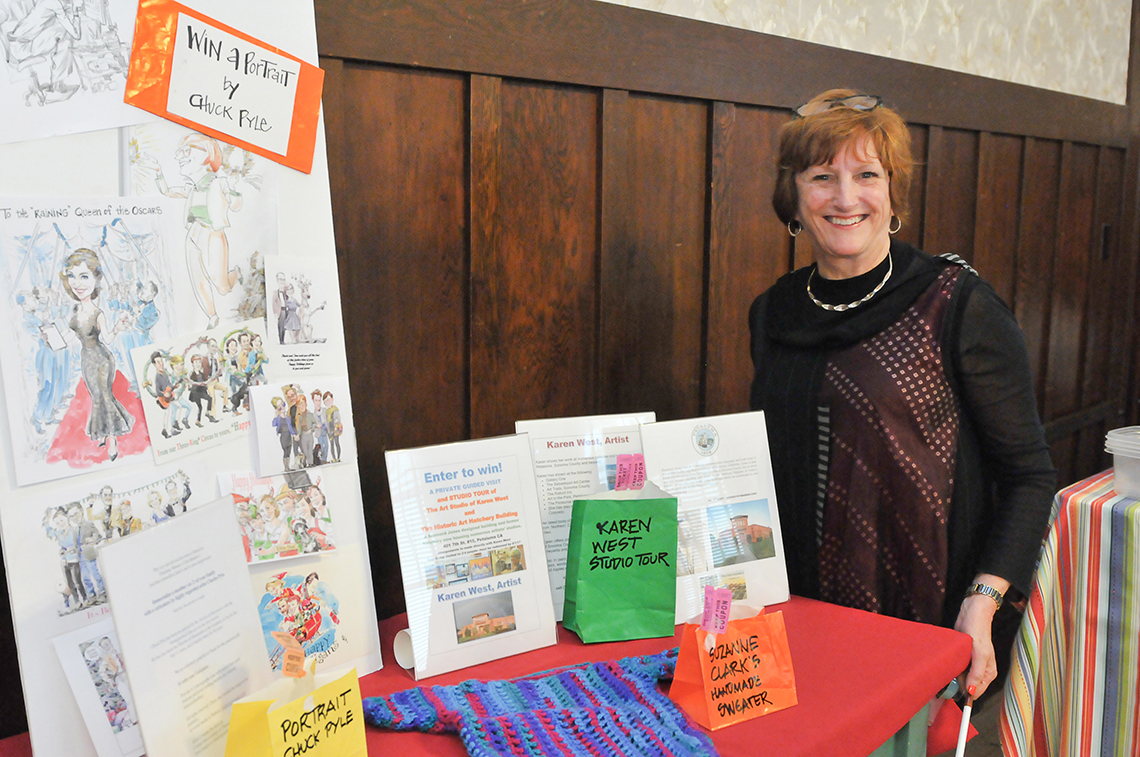 Themed events - Some educational, some informative, but all just plain fun!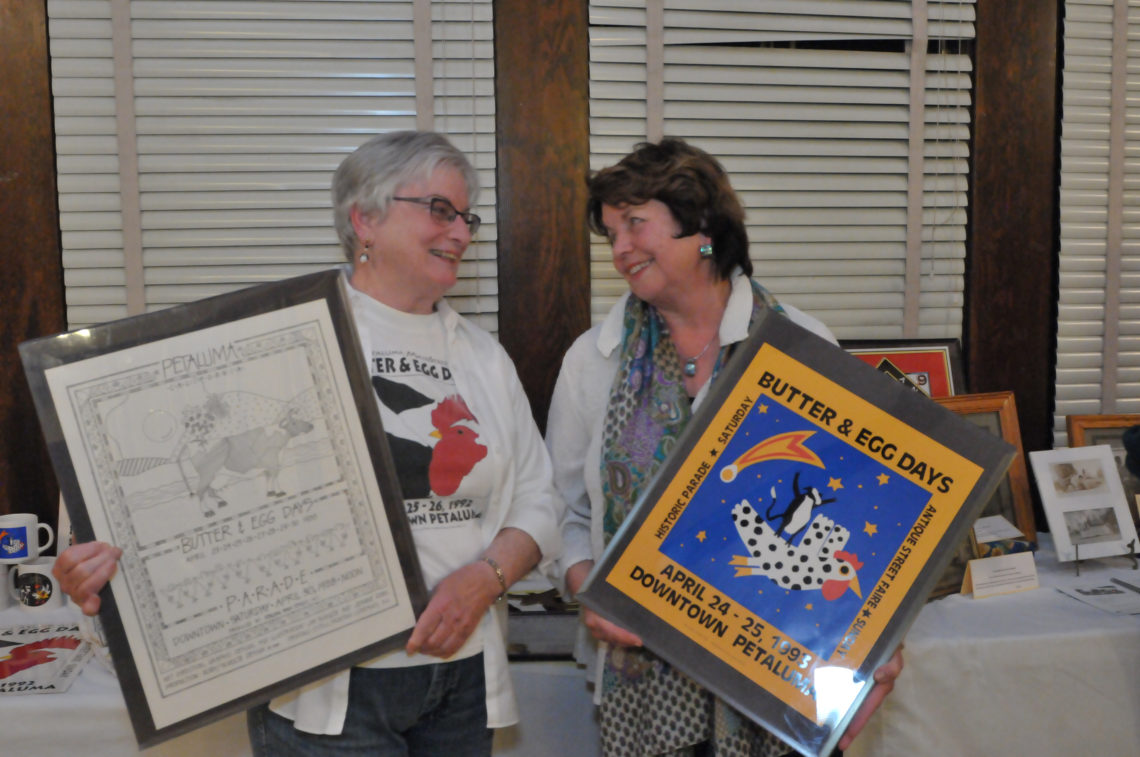 We keep history alive!
Paella Party!
Great Gatsby Event
Hawaiian Luau Event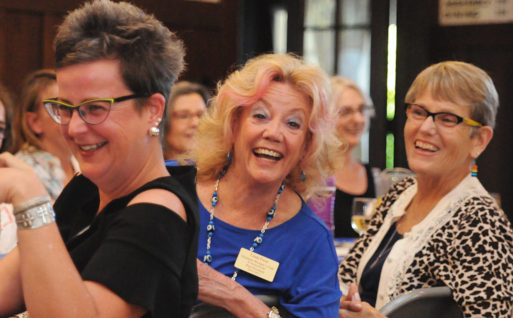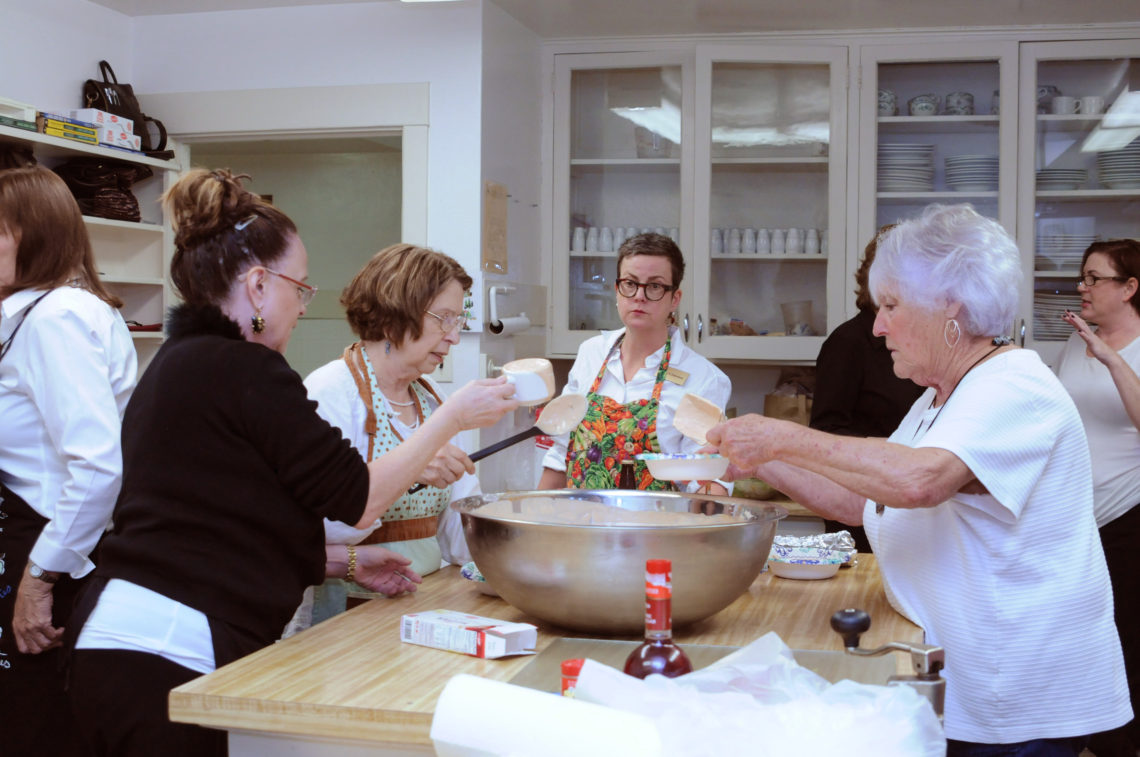 Event Committee preps for dinner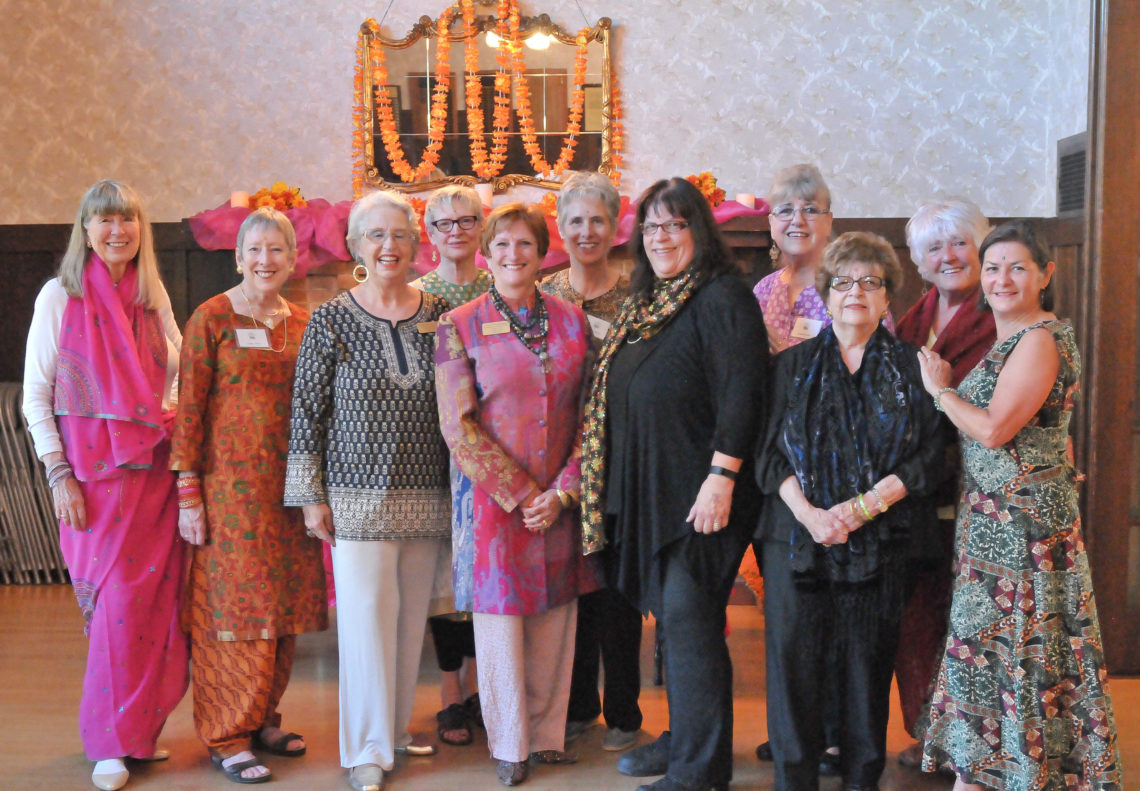 East Indian Night Event Committee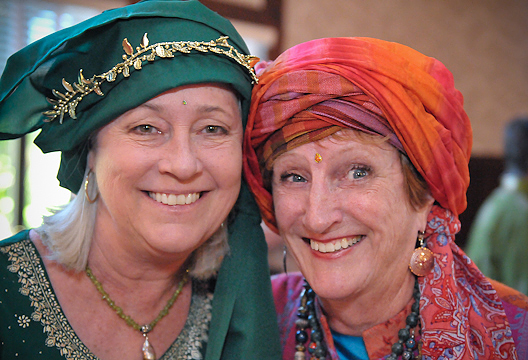 PWC Scholarship Winners 2018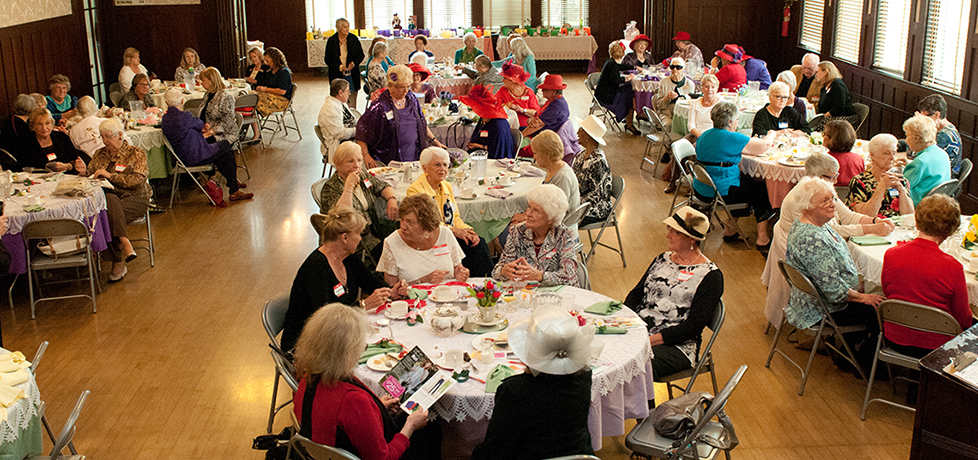 PWC Luncheon Event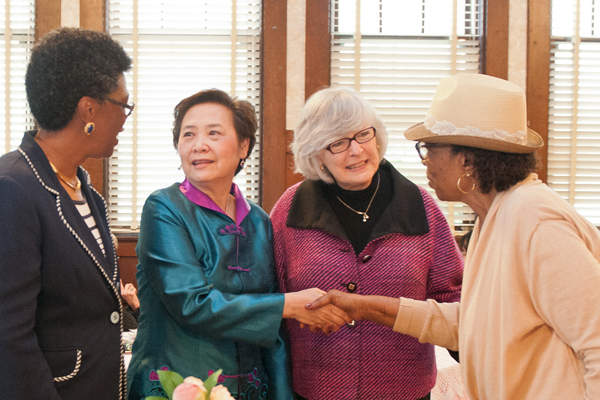 Welcome to the Petaluma Woman's Club!
Petaluma Woman's Club (PWC) is home away from home to a lively membership of community-minded, spirited women who meet regularly for luncheon or dinner events.
Our members are a diverse group who
attend events to socialize and make new friends
share a commitment to each other, and the community and culture of Petaluma.
take pride in the restoration of our historic Clubhouse.
come together to create a vision for intellectual and social advancement.
---
Cajun New Orleans Jazz Night
July 19th, 2018 at 6:30 PM
Cajun Food, New Orleans jazz and cocktails…  what could be finer on a warm summer evening.  Let the food and music take you away…
Co-chairs:  Julie Mastrup & Debbie Payne
Texas Hoedown
August 16, 2018  at 6:30 PM
Grab you hat and spurs and head on down to the PWC corral.
Co-chairs:  TBA
 1,000 Bowls Event with PPSC's Elece Hempel
Sept. 20, 2018 at 6:30 PM
Co-Chairs: Tina Hittenberger & Susan Price