PWC is celebrating our 125th Anniversary!
We Are Open!
Windows & floors professionally cleaned. Stage fully dusted and steam cleaned, all dishes washed! We had an extraordinary and fun day shining up our PWC Clubhouse at the Rub-a-Dub-Dub.
She's ready for YOU! Ready for US together again!
Zoom Out!
Many of our last year's events and speakers were video recorded. If you'd like to enjoy some of the presentations, please visit our YouTube channel.
Hover over the images below to find more information on all things PWC!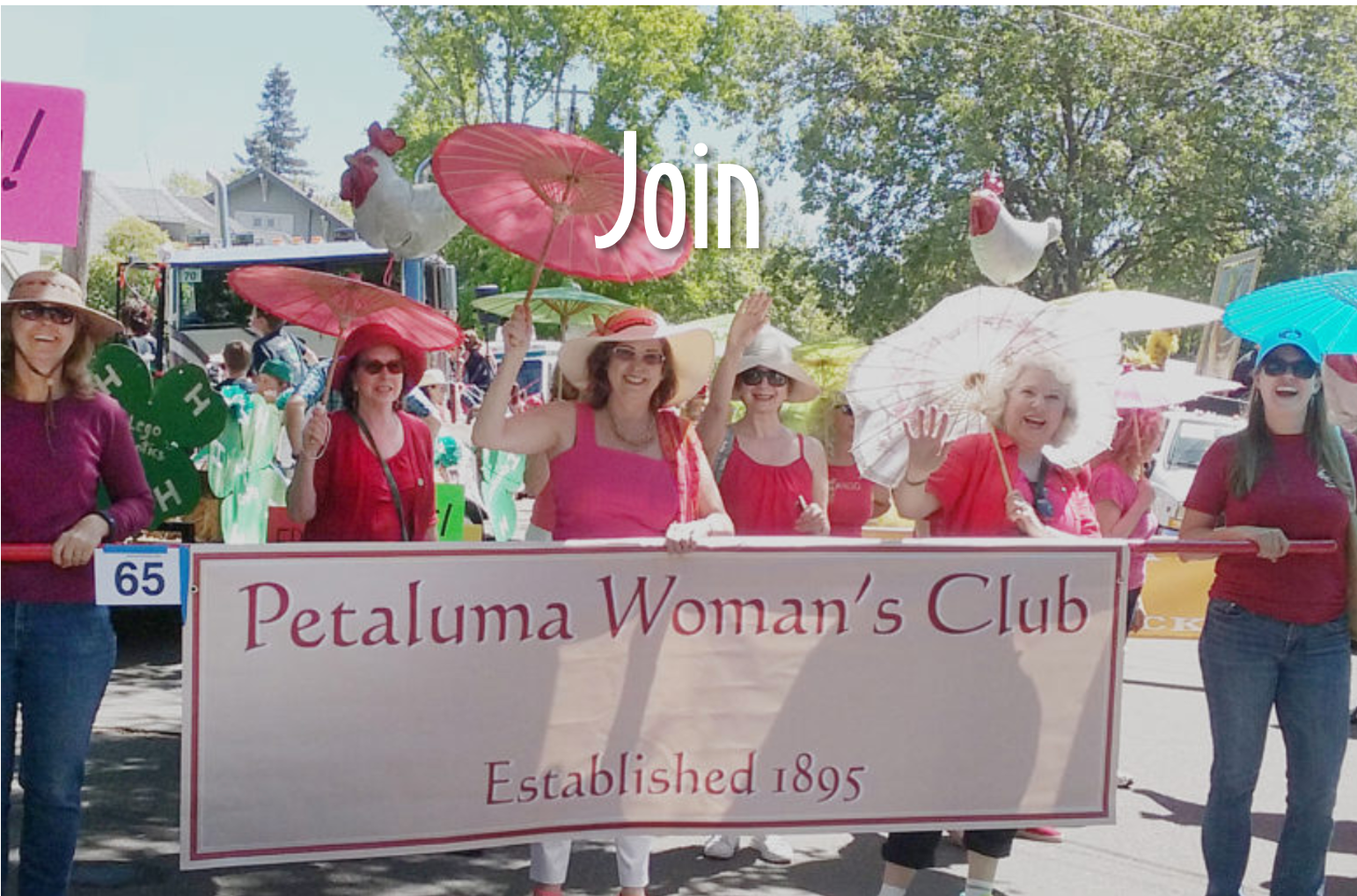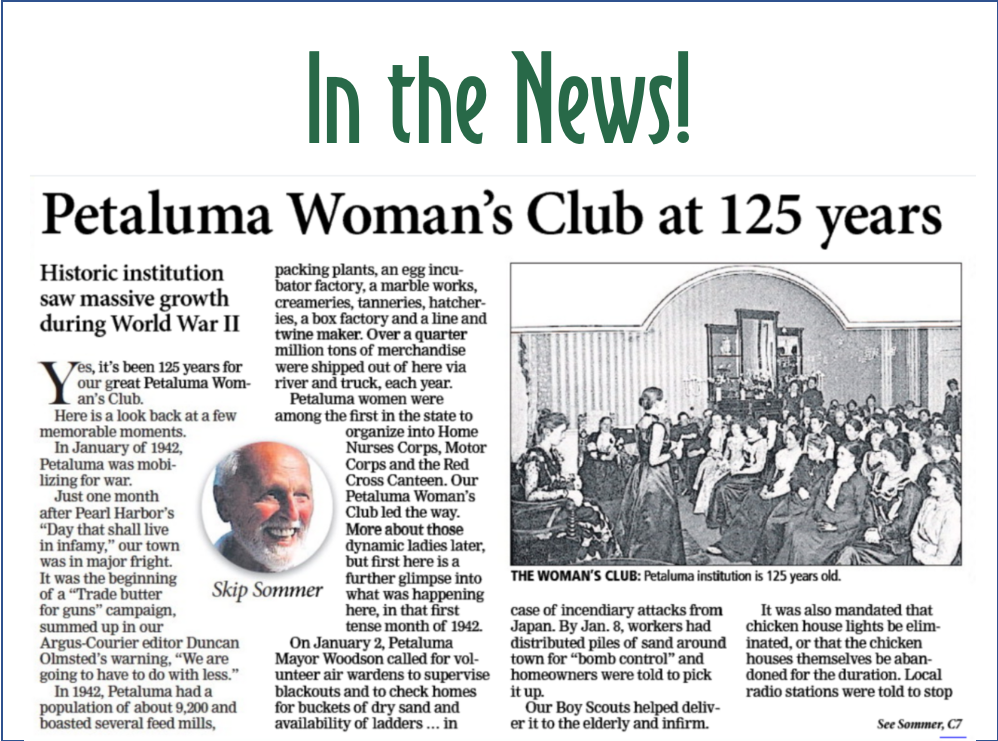 PWC is looking forward to meeting you!
Let us know if you have any questions and we can provide more information. Please select if this is a rental or a general inquiry. If you'd like to sign up for our periodic emails on our event information, please use the form on the bottom of our Member Events page.
PWC uses information provided by you to fulfill your request for information. Please see Privacy Policy for details.