Welcome to the Petaluma Woman's Club!
---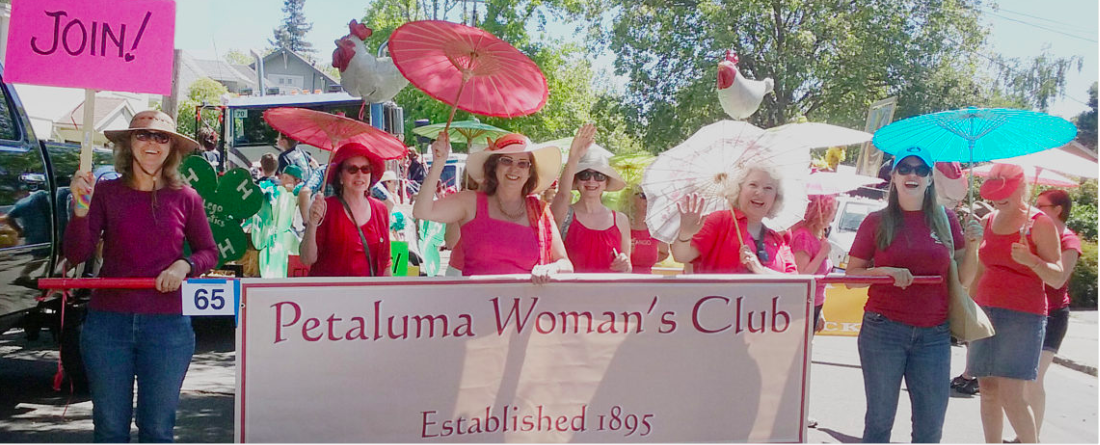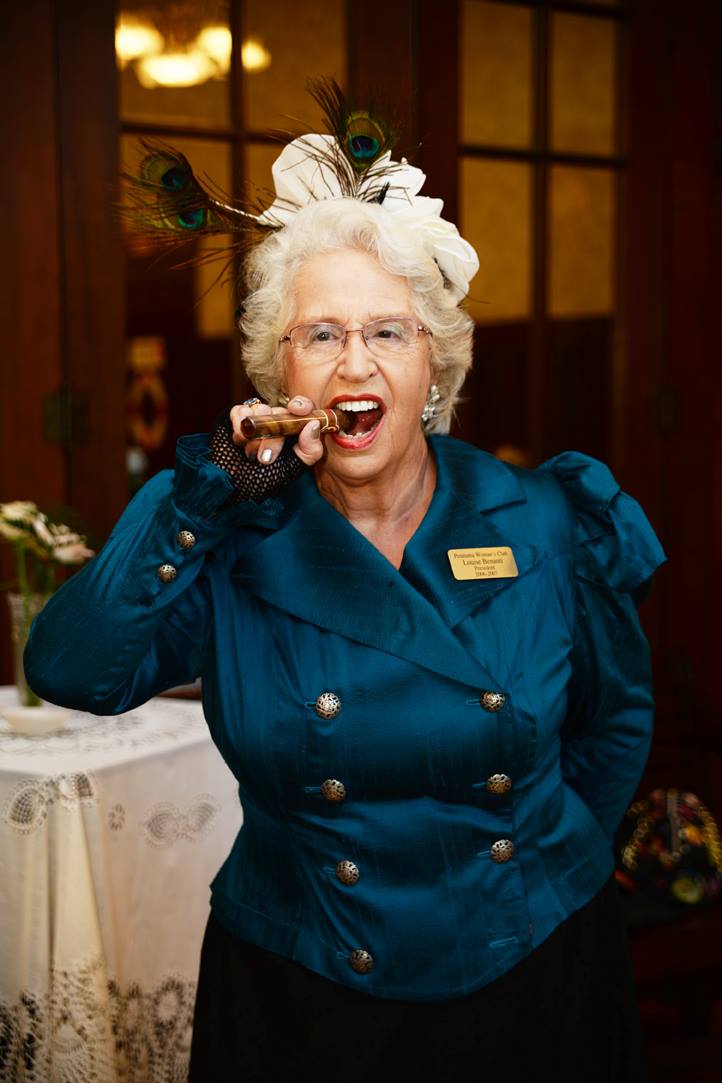 Admiral Louise at Gin and Titonic night!
Admiral Louise at Gin and Titonic night!
Admiral Louise at Gin and Titonic night!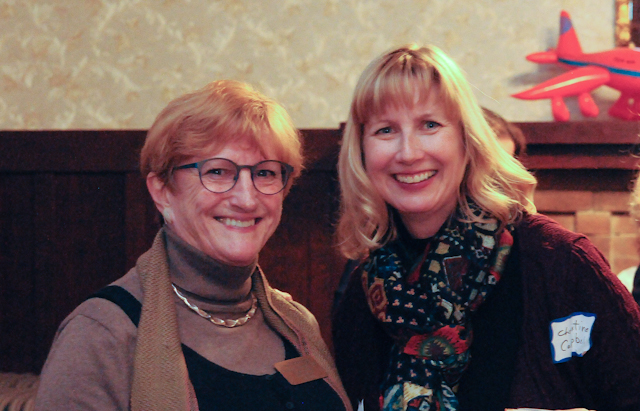 New Members - New Friends
New Members - New Friends
New Members - New Friends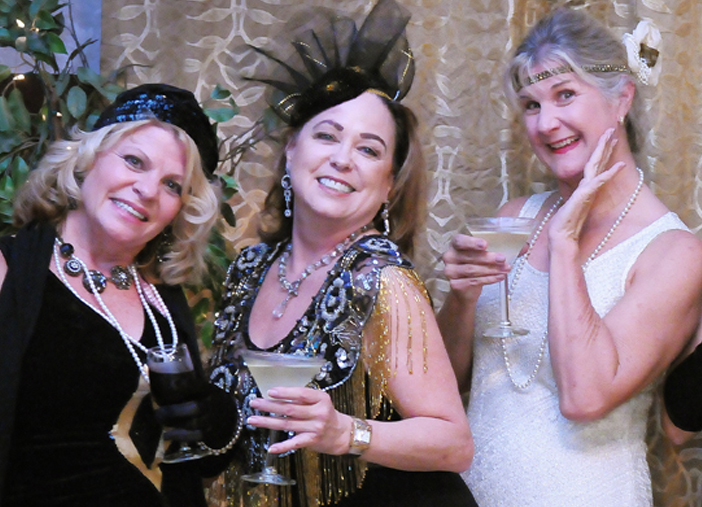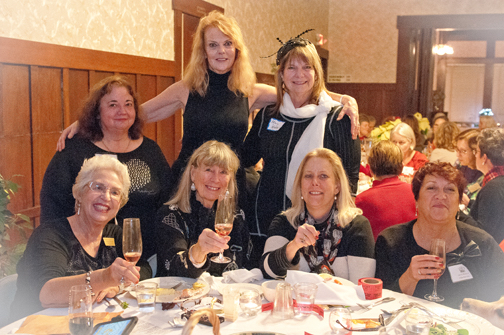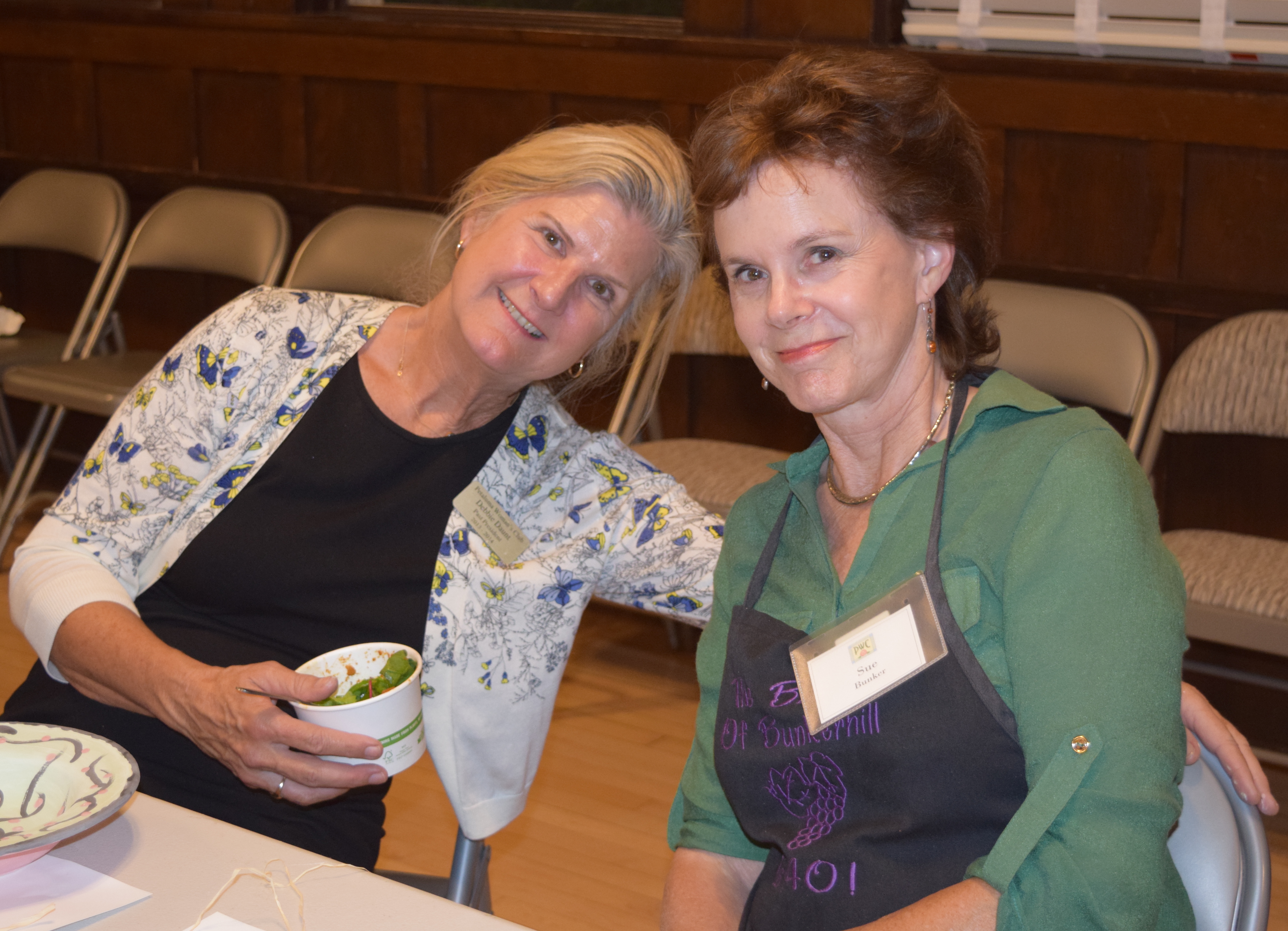 PWC's 2019 Scholarship Winners!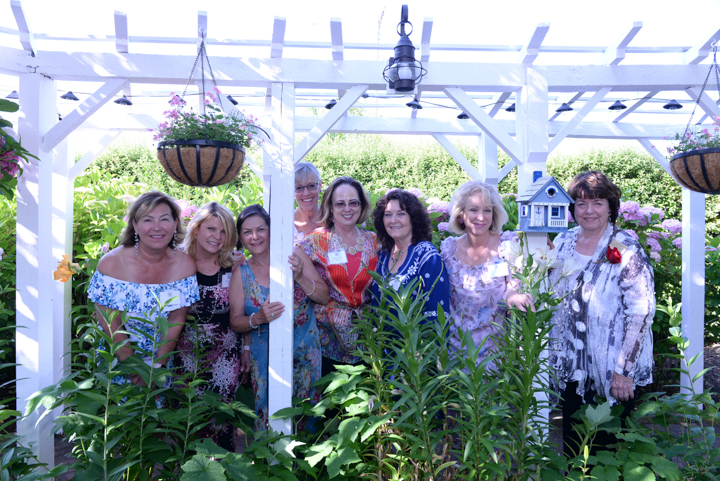 PWC Garden Party - June 2019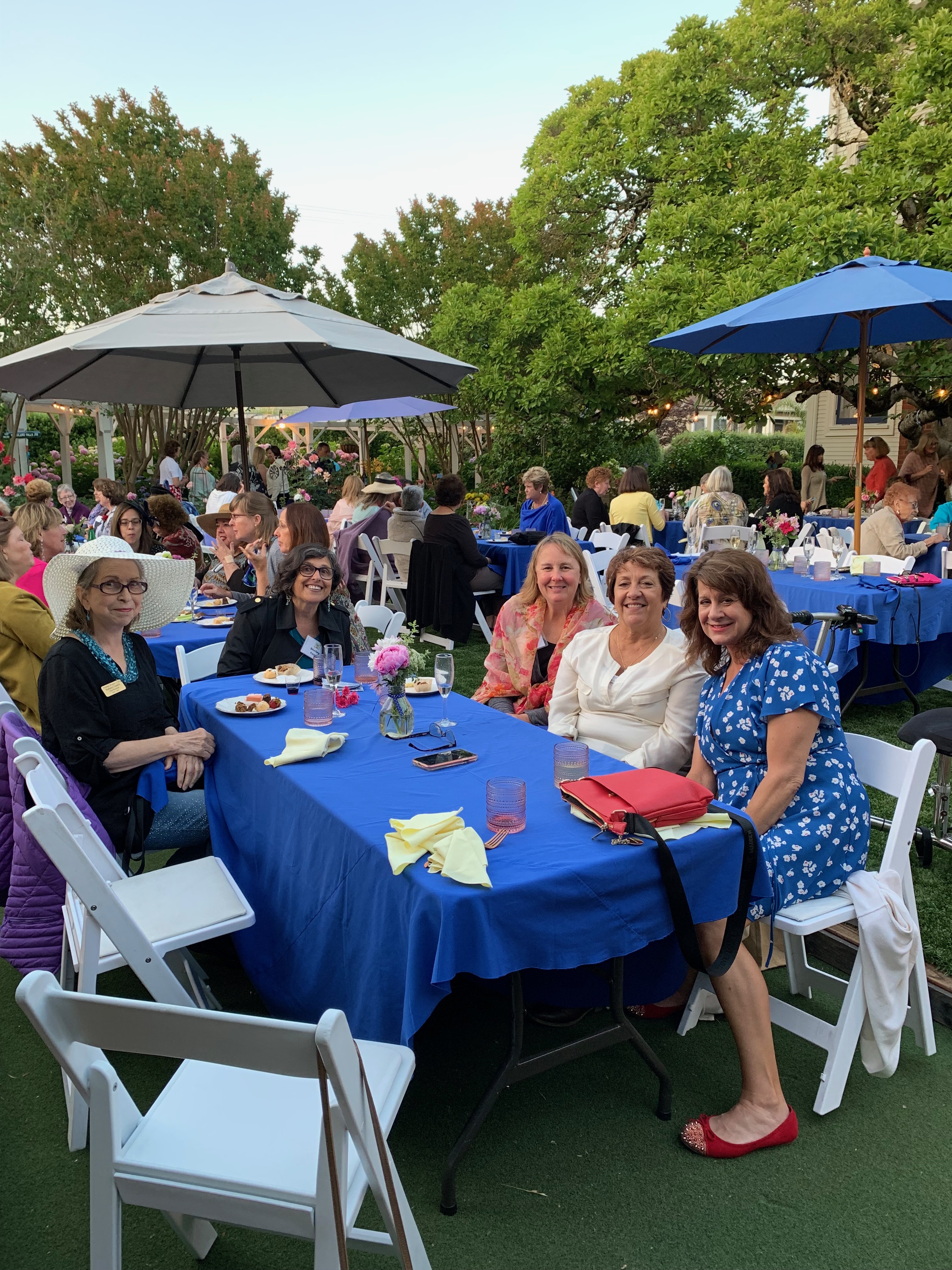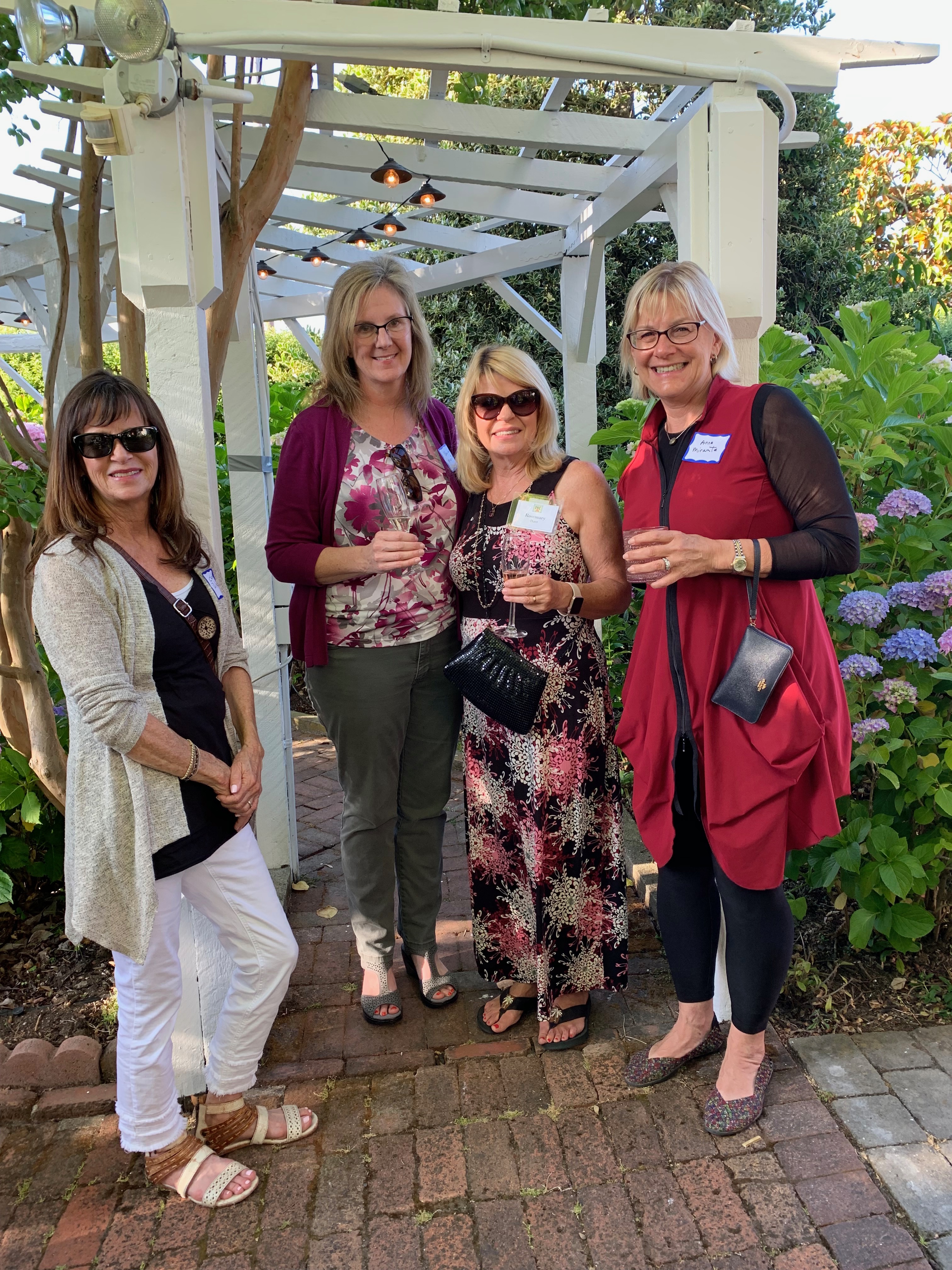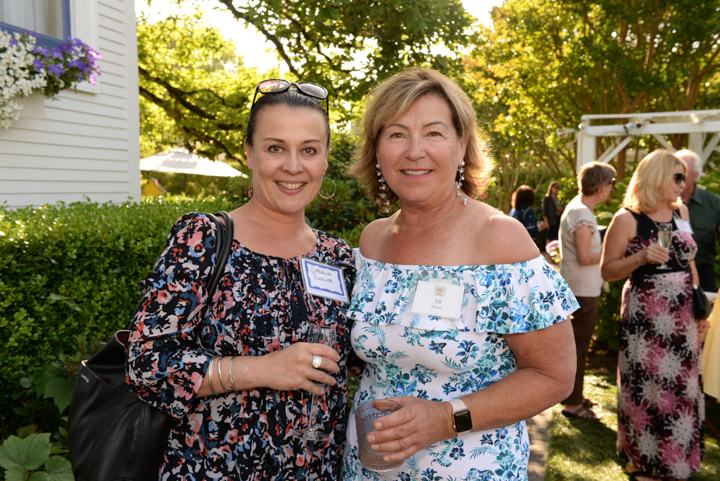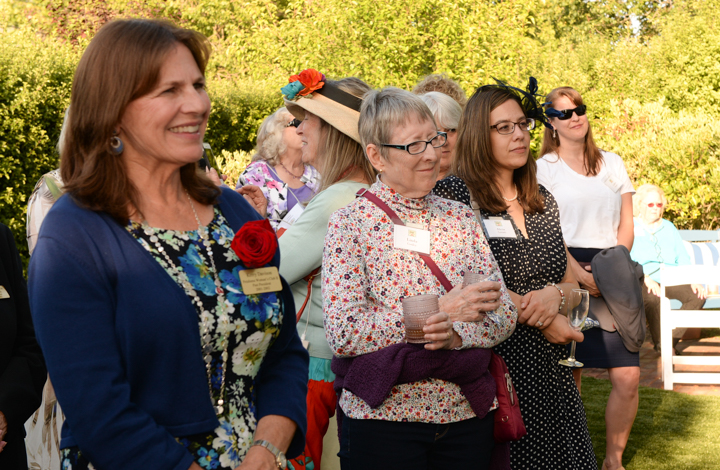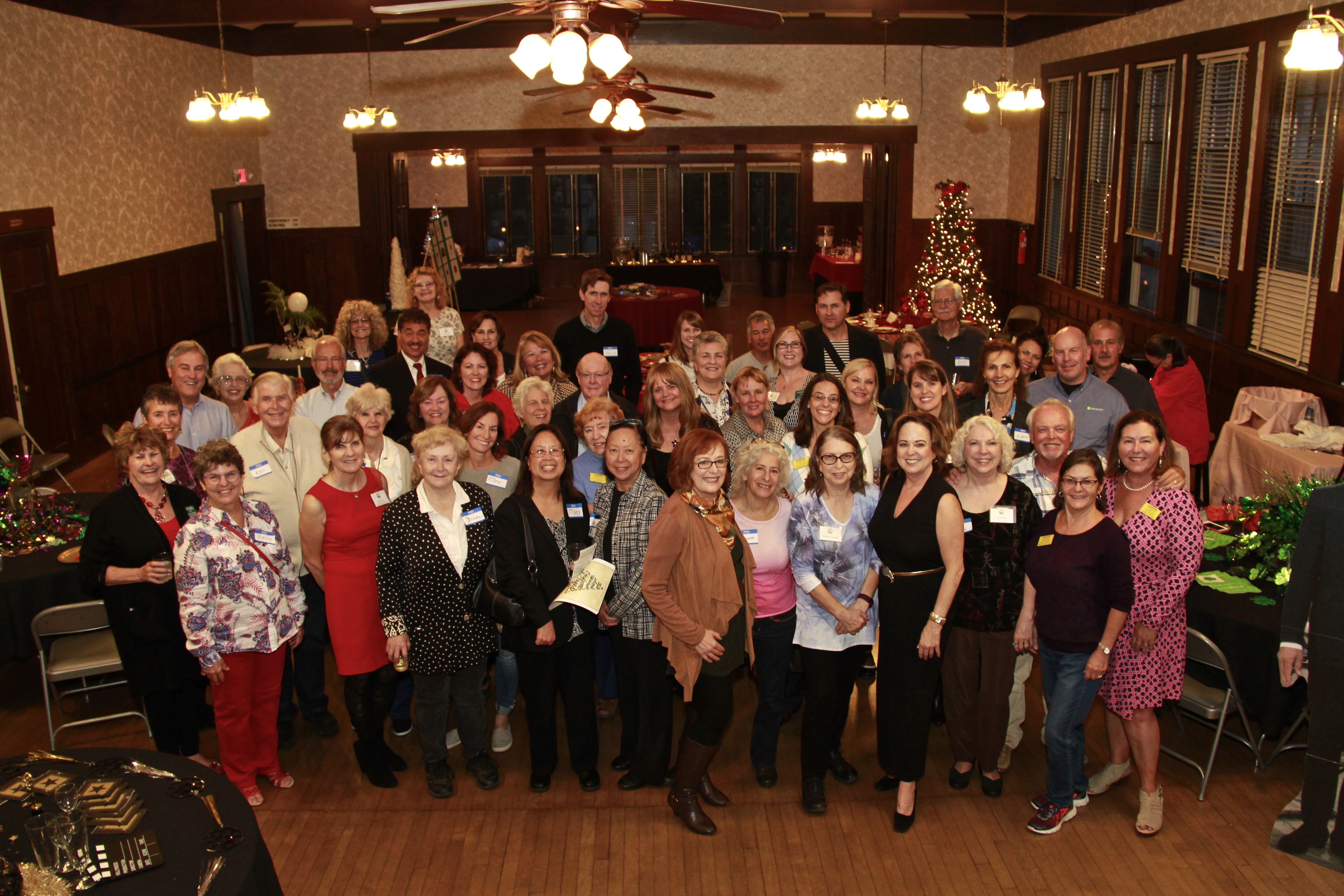 Petaluma Woman's Club (PWC) is home away from home to a lively membership of community-minded, spirited women who meet regularly for luncheon or dinner events.  Being a Petaluma resident is not a requirement!
Our members are a diverse group who
attend events to socialize and make new friends.

share a commitment to each other, and the community and culture of Petaluma.

take pride in the restoration of our historic Clubhouse.

honored to present three scholarships to local high school girls annually.

have fun!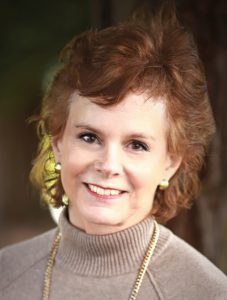 Our 2019-2020 Co-Presidents

 
---
Sue Bunker and Carol Bracco
Rent our Clubhouse – Join our Club!
---
Visit
  We are happy to give prospective renters a tour of our historic building.
 Or come and attend one of our monthly social events.  Visitors may attend two events prior to joining — Just add your name to our event emails in the form below.
July Dinner Event – Bingo Night!
Thursday, July 18th, 2019 at 6:30 PM
Come on out to PWC for some down-home Bingo Fun!
Win a prize!
Fried chicken and salads provided by Petaluma Market.
Homemade Bingo Cupcakes for Desert!
6:30 pm – Cocktail Reception with Appetizers – Mix & Mingle
7:00 pm – Short Membership Meeting
 7:15 pm – Dinner
Co-Chairs:  Leslie Crane & Sue Bunker
Special August Dinner Event – Wine & Food Pairing Extravaganza!
Thursday, August 15th, 2019 at 6:30 PM
Jessica Boone, winemaker for Passalacqua Winery and her own label Lumia Wines, will be joining us to share four of her wines (two from each label).
The pairing for the three course dinner will be done by Amber Balshaw of Preferred Sonoma Caterers.  She is busy at work creating the perfect pairings for this extraordinary dinner event.
The price for this exceptional event will be $35 for both members and guests.
6:30 pm – Cocktail Reception – Mix & Mingle
7:00 pm – Short Membership Meeting
7:15 pm – Dinner & Wine Pairing
Co-Chairs:  Sandy Spring & Kat Wells
Keep me informed of upcoming PWC events…
PWC uses information provided by you to fulfill your request for information.  Please see Privacy Policy for details.