Welcome to the Petaluma Woman's Club!
---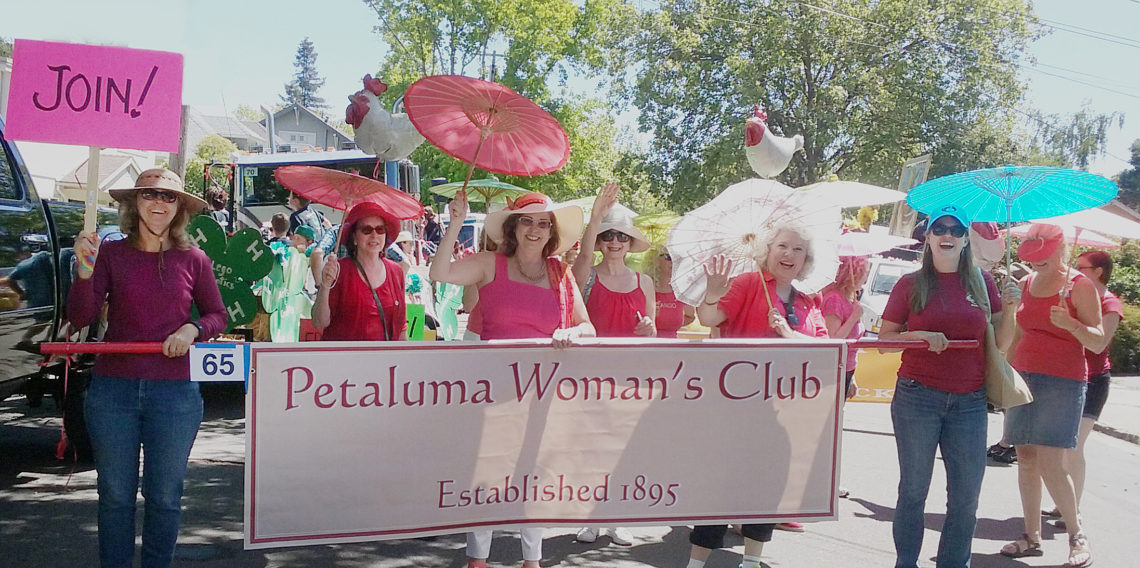 Butter and Egg Days Parade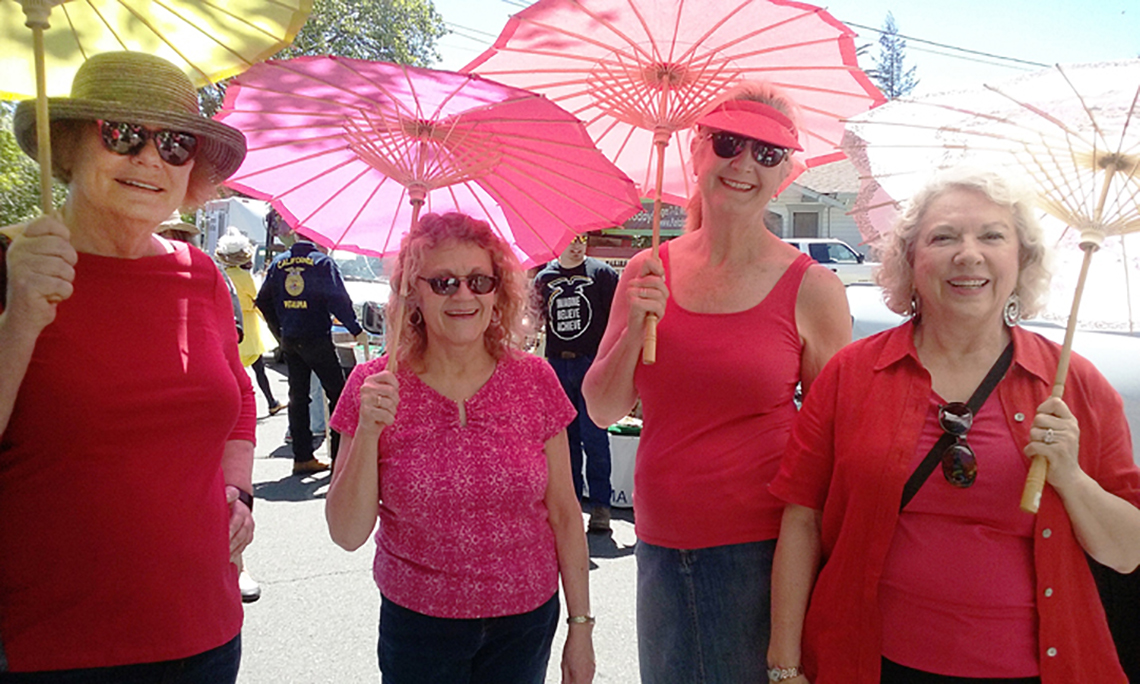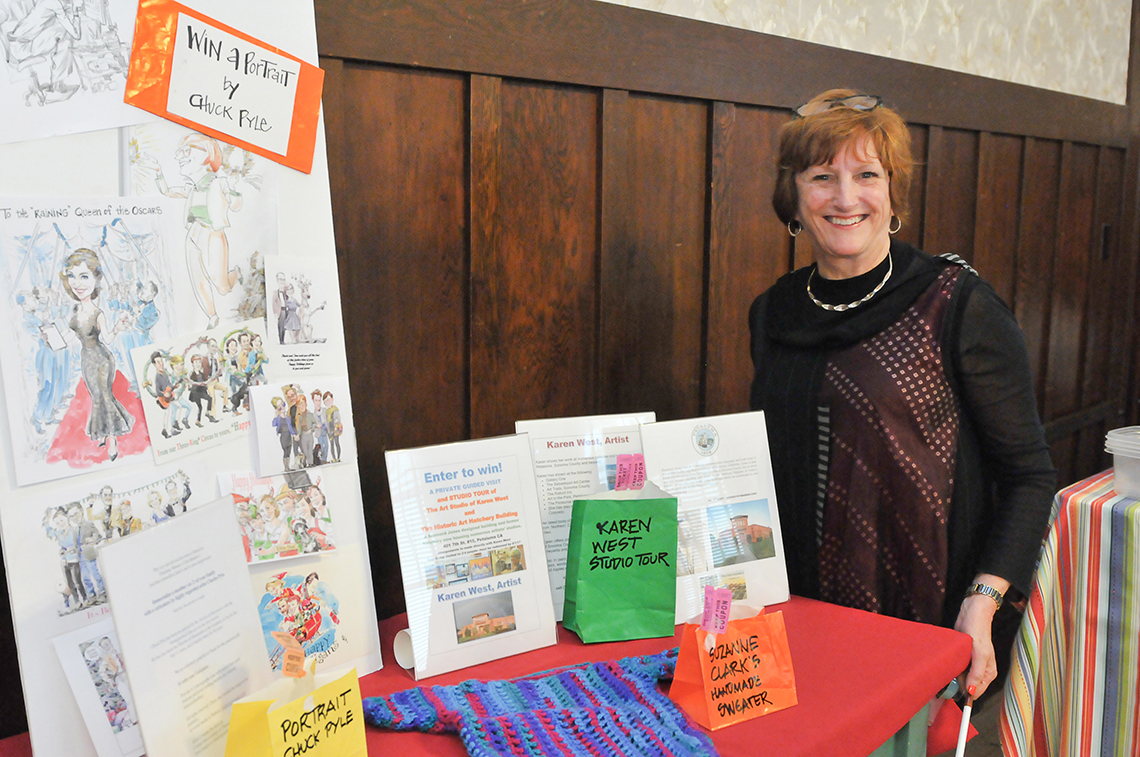 Themed events - Some educational, some informative, but all just plain fun!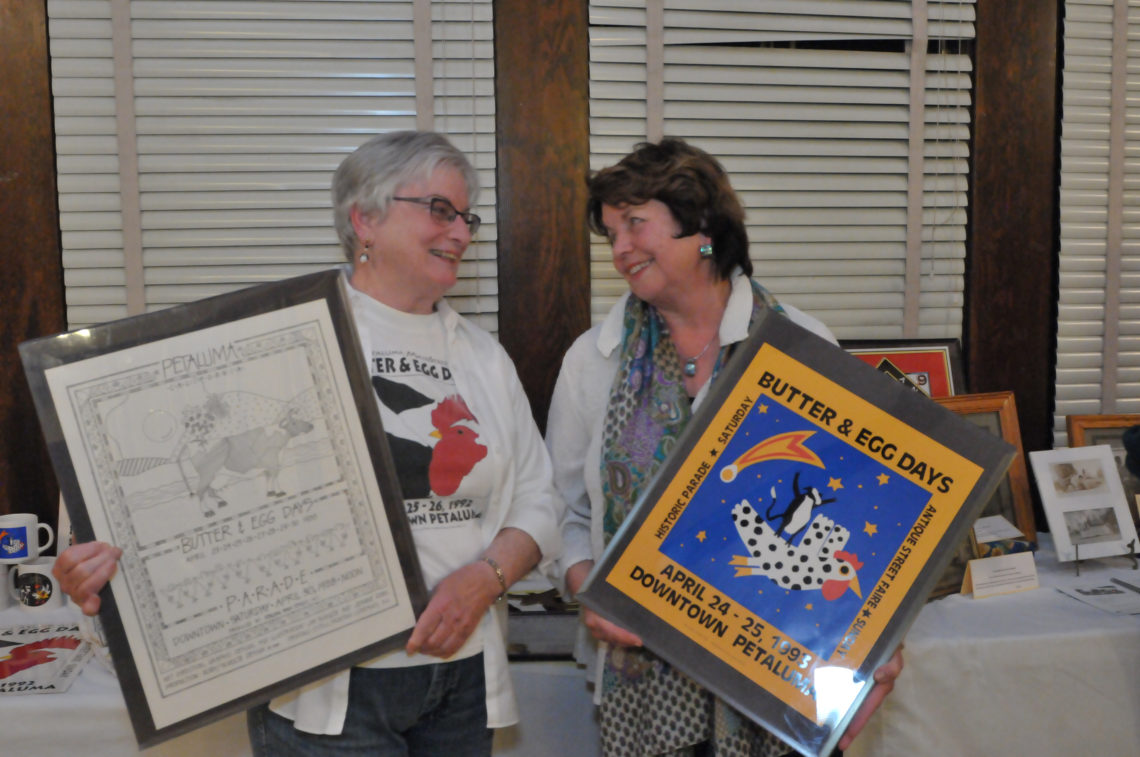 We keep history alive!
Paella Party!
Great Gatsby Event
Hawaiian Luau Event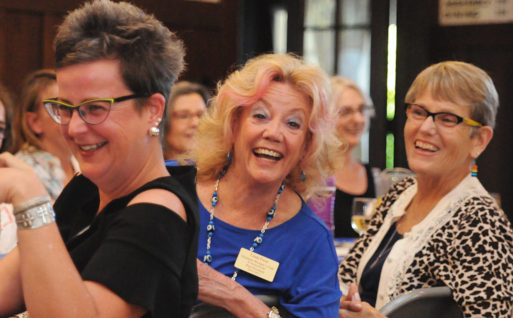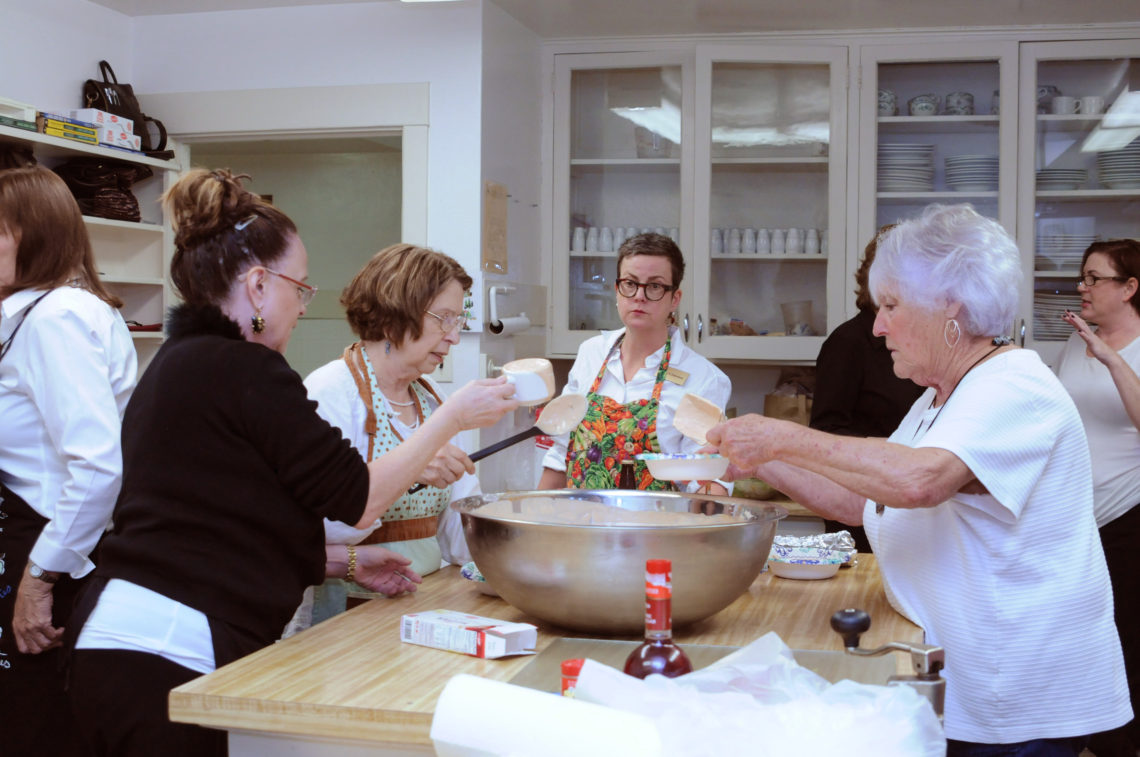 Prepping for our annual Spaghetti Feed fundraiser - Public Welcome!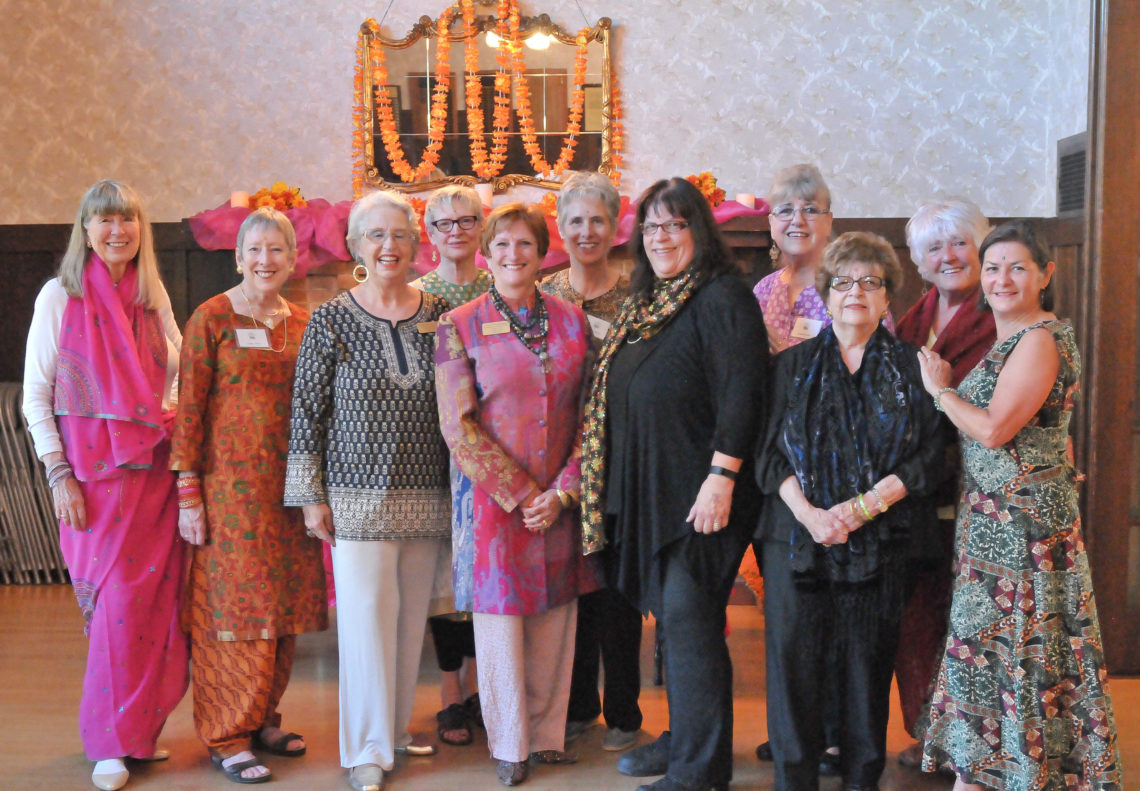 East Indian Night Event Committee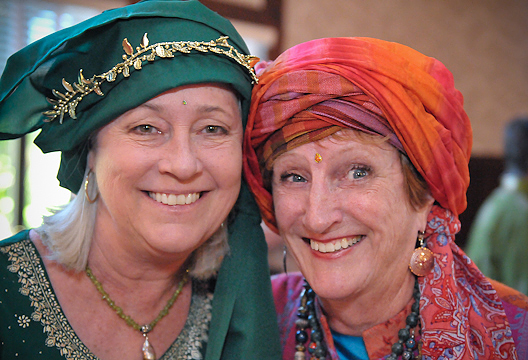 PWC Scholarship Winners 2018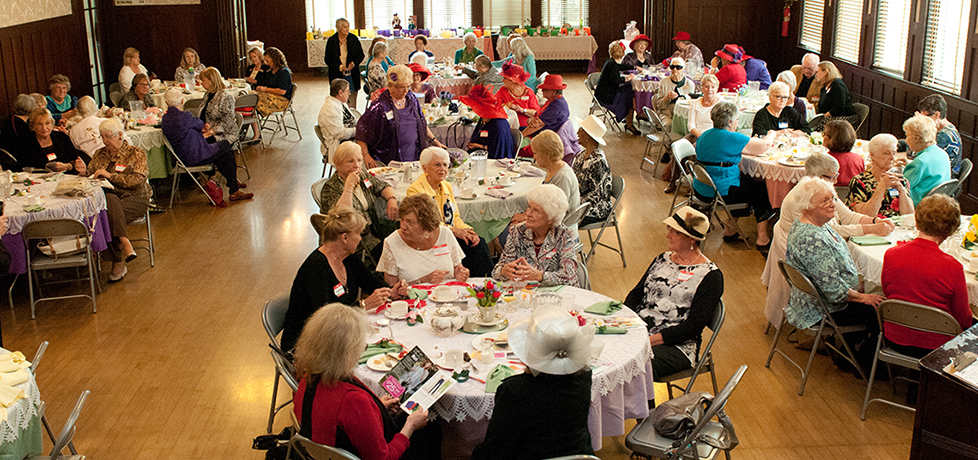 PWC Luncheon Event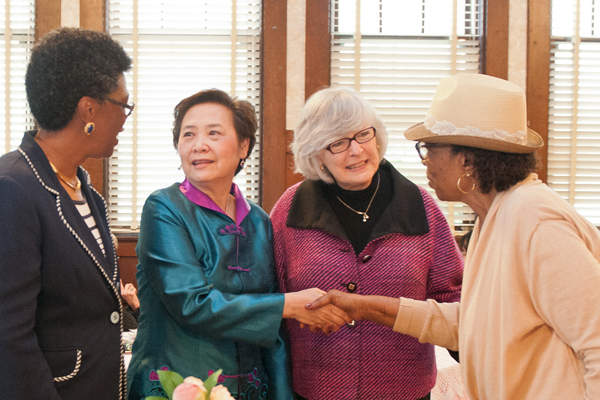 PWC holds Petaluma Chamber of Commerce Mixer
Petaluma Woman's Club (PWC) is home away from home to a lively membership of community-minded, spirited women who meet regularly for luncheon or dinner events.  Being a Petaluma resident is not a requirement!
Our members are a diverse group who
attend events to socialize and make new friends.

share a commitment to each other, and the community and culture of Petaluma.

take pride in the restoration of our historic Clubhouse.

honored to present three scholarships to local high school girls annually.

have fun!
Our 2018-2019 Co-Presidents

 
---
Katherine Wells and Barbara Crandell
Rent our Clubhouse – Join our Club!
---
Visit
  We are happy to give prospective renters a tour of our historic building.
 Or come and attend one of our monthly social events.  Visitors may attend two events prior to joining — Just add your name to our event emails in the form below.
June Dinner Event – La Soirée Jardin Français (The French Garden Party)
Thursday, June 20th, 2019 at 6:00 PM – Note Earlier Time
The PWC's June event is a grand Soirée Jardin Français!  We will be holding our social event not at the PWC clubhouse, but in a beautiful garden of repose.
Susy Muscatell has opened her lovely Heritage Home for this French Garden Party.
As you enter the lovely garden and estate, you'll be greeted with champagne on the front lawn and dine on tasty tidbits offered by the PWC committee.  Then stroll under the Arbor to dine on a French style buffet.
Members – Bring guests!  Visitors are welcome!
Event price of $30 for members, $40 for non-members includes dinner, drinks and entertainment.
Au menu:
Appetizers
Soup Sips – Spring Pea with Crème Fraiche
Salad – Spring Market Greens, Chevre, Strawberries & Champagne Vinaigrette
French Quiche – Choice of Quiche Lorraine or Spinach Mushroom
Dutch Cocoa Bouchons – Rich Chocolaty French Brownies & other surprises
Co-Chairs:  Susy Muscatell and LynAnn King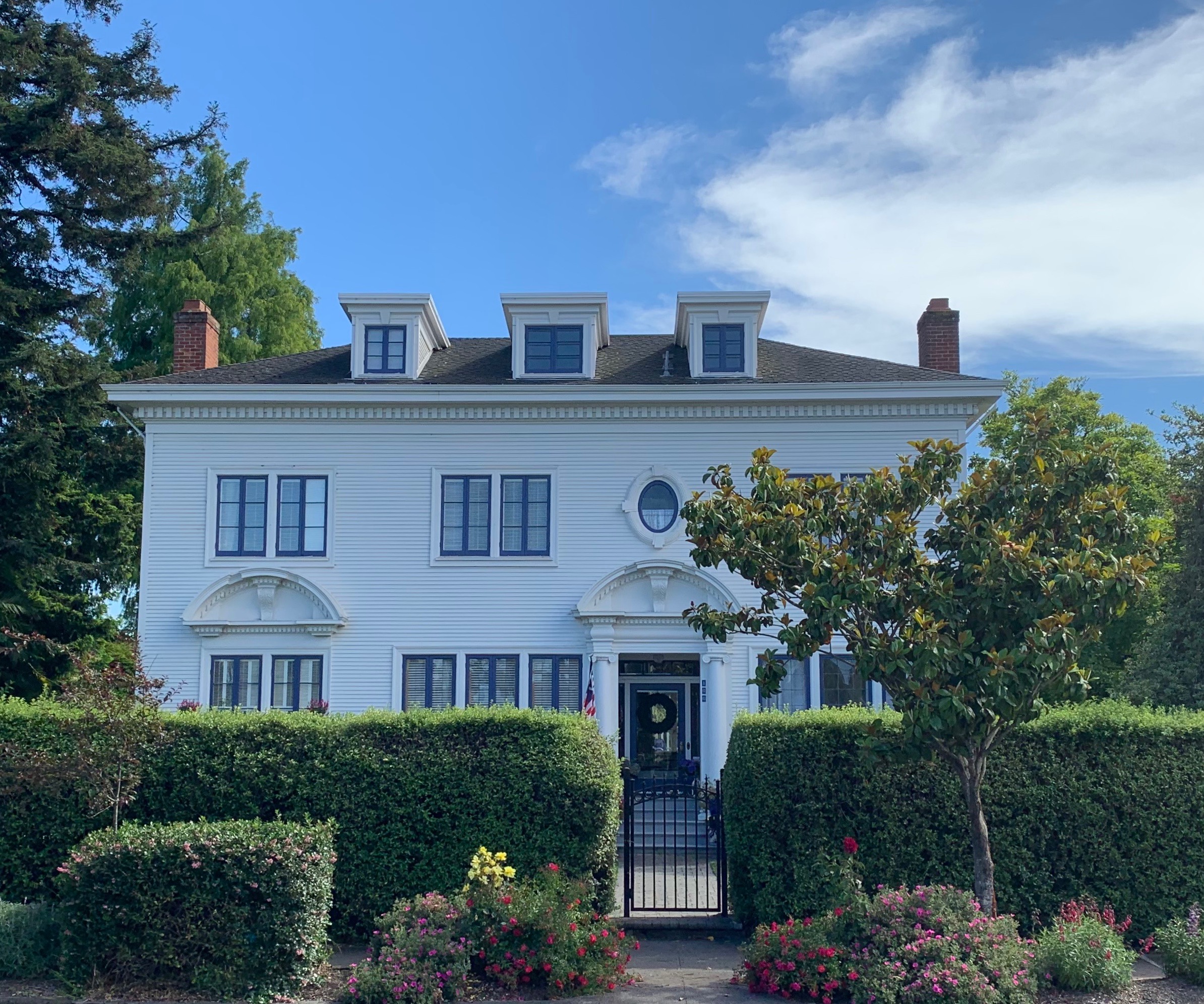 Read more about this beautiful heritage home in the following publications: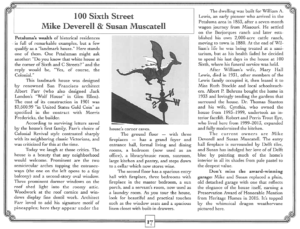 Keep me informed of upcoming PWC events…
PWC uses information provided by you to fulfill your request for information.  Please see Privacy Policy for details.