Welcome to the Petaluma Woman's Club!
---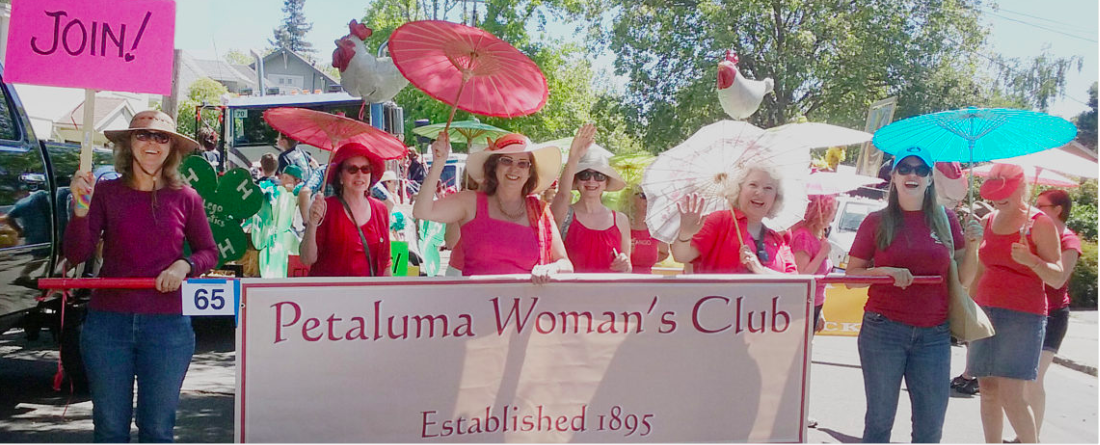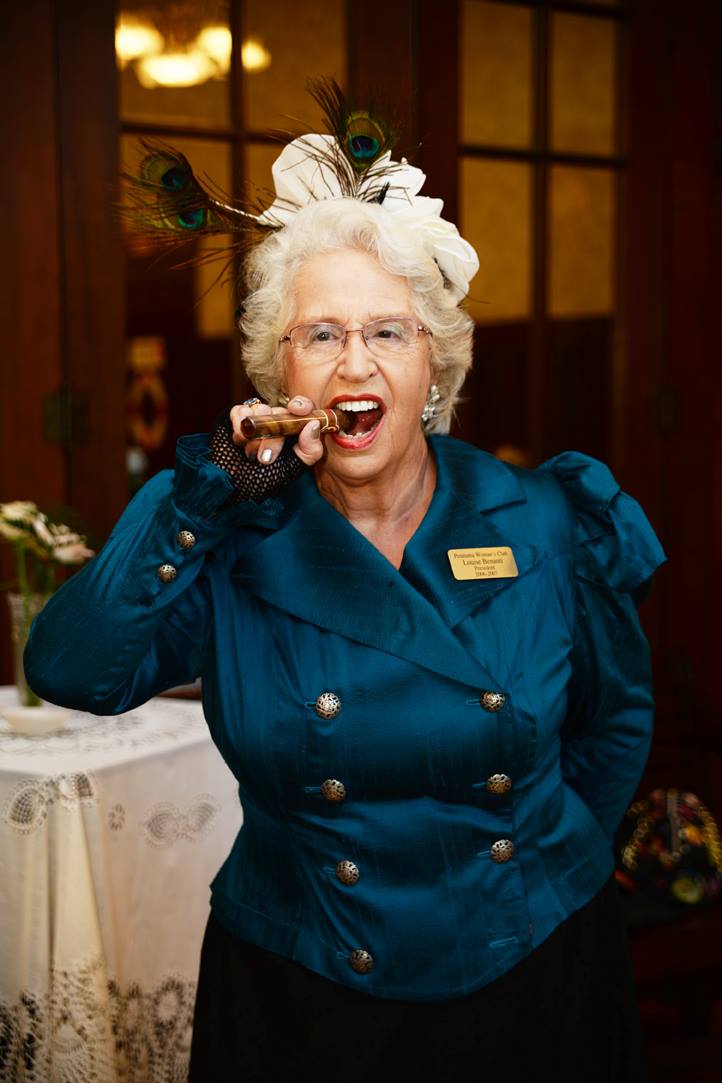 Admiral Louise at Gin and Titonic night!
Admiral Louise at Gin and Titonic night!
Admiral Louise at Gin and Titonic night!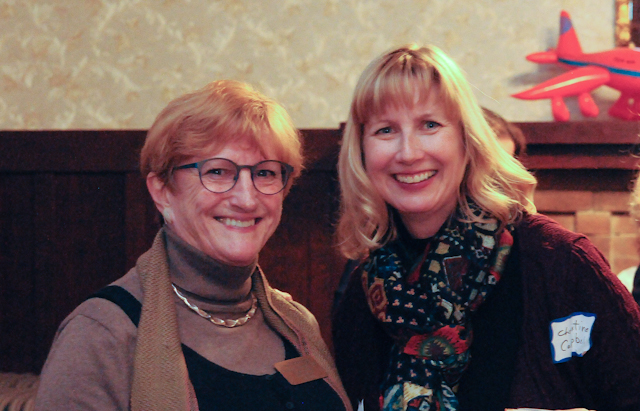 New Members - New Friends
New Members - New Friends
New Members - New Friends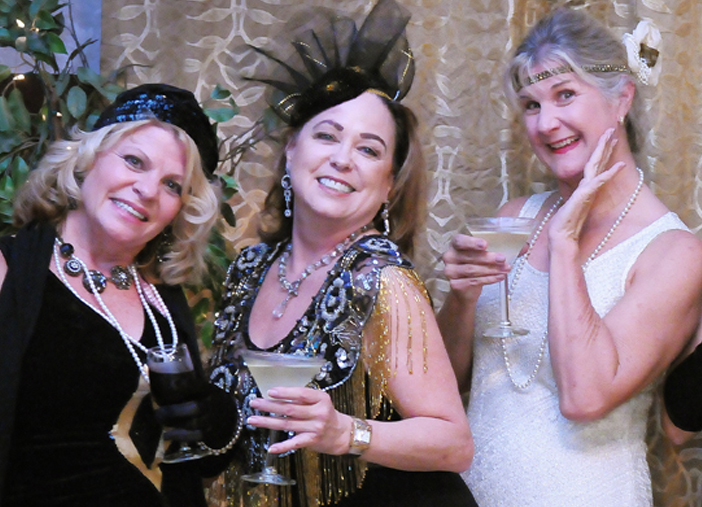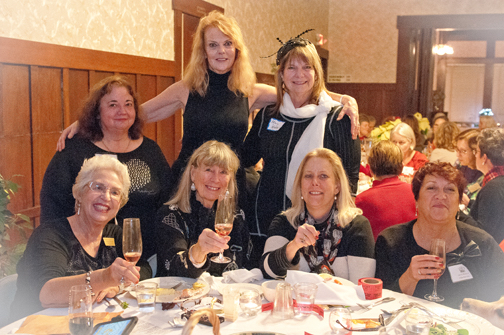 PWC's 2019 Scholarship Winners!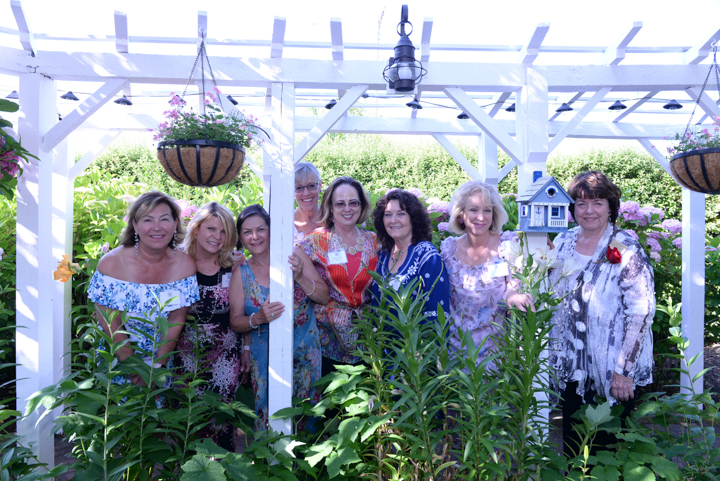 PWC Garden Party - June 2019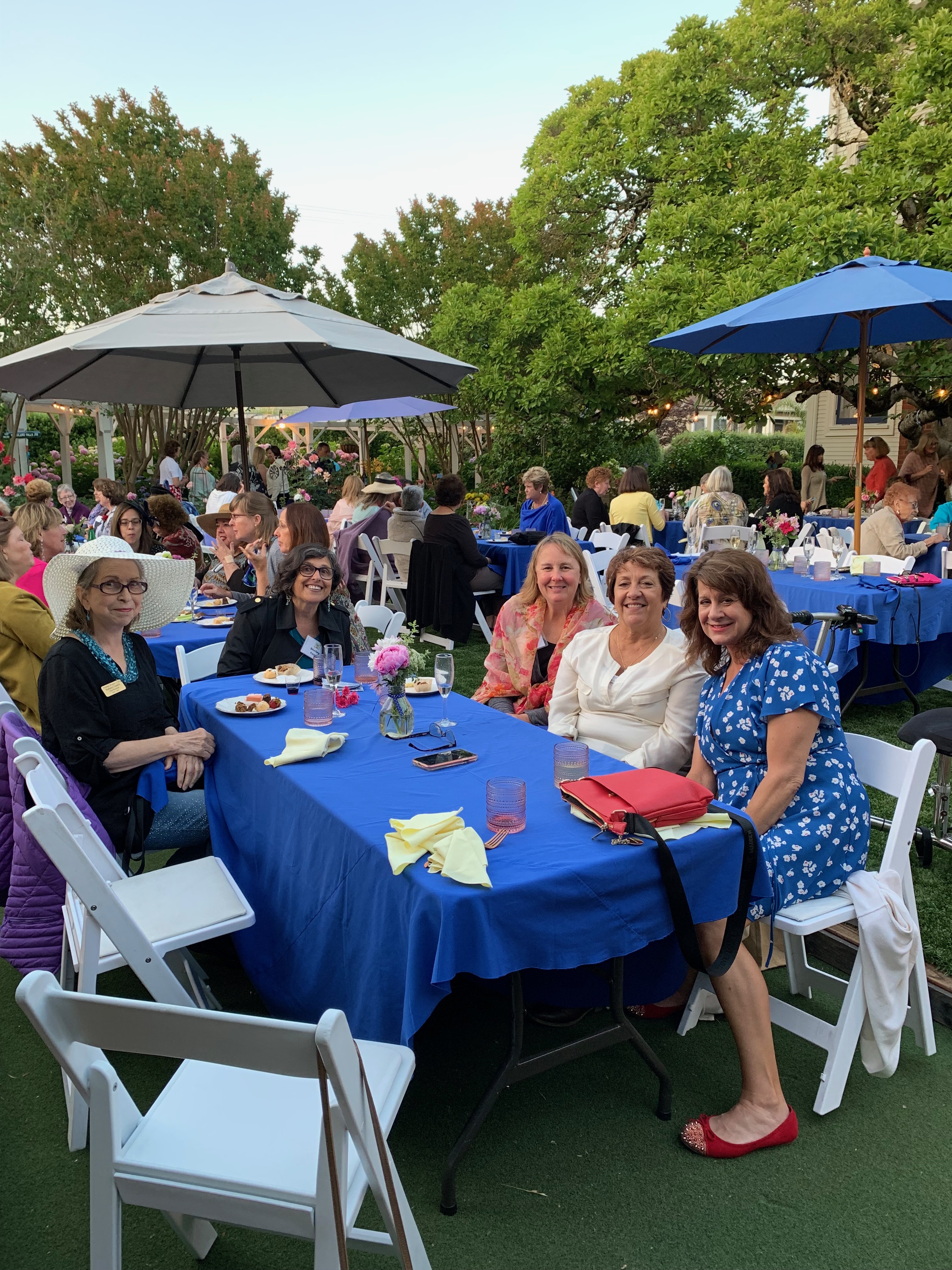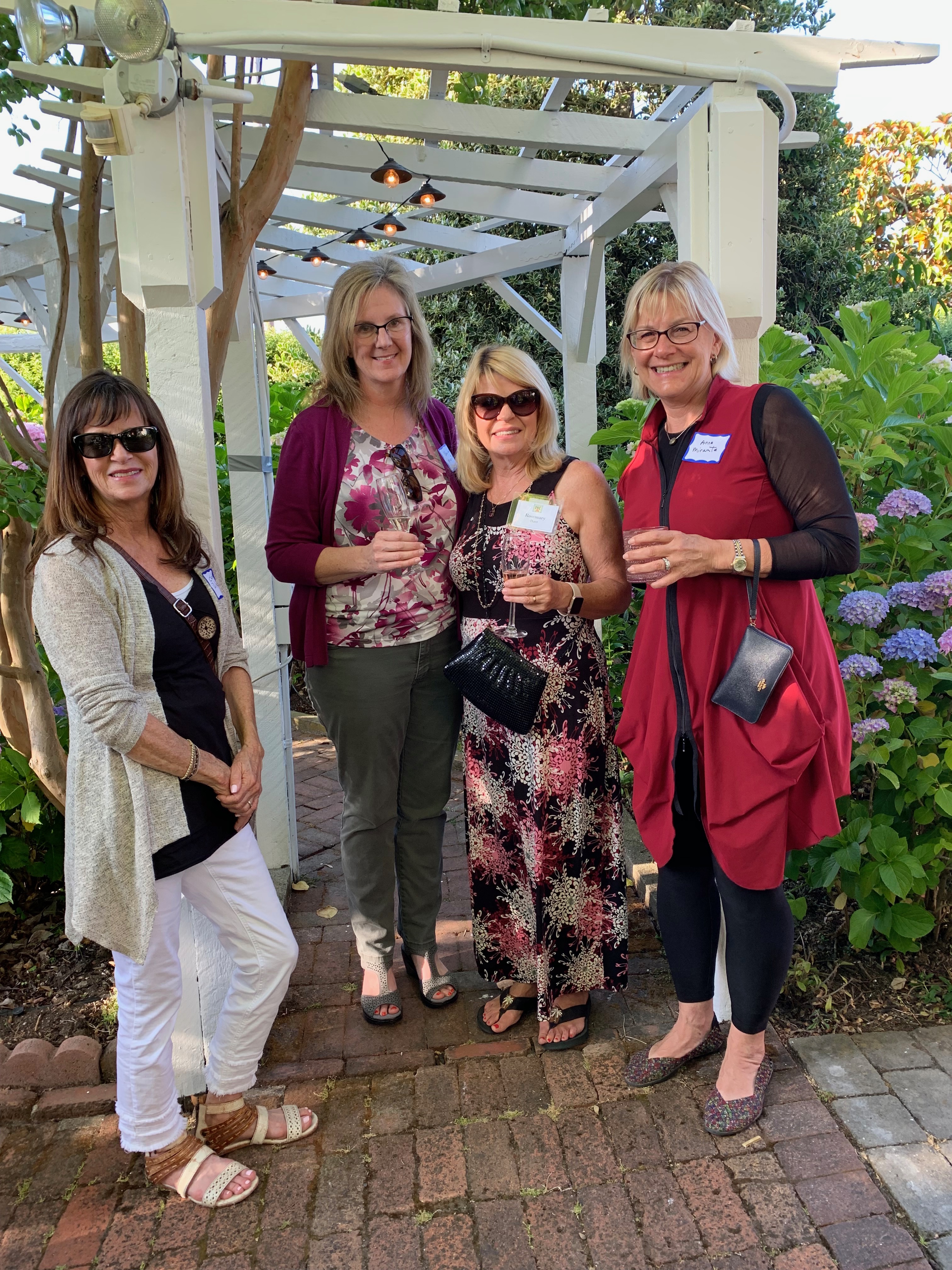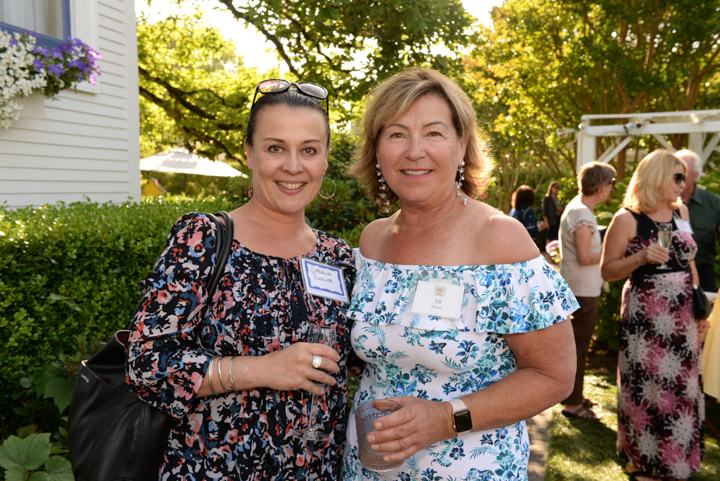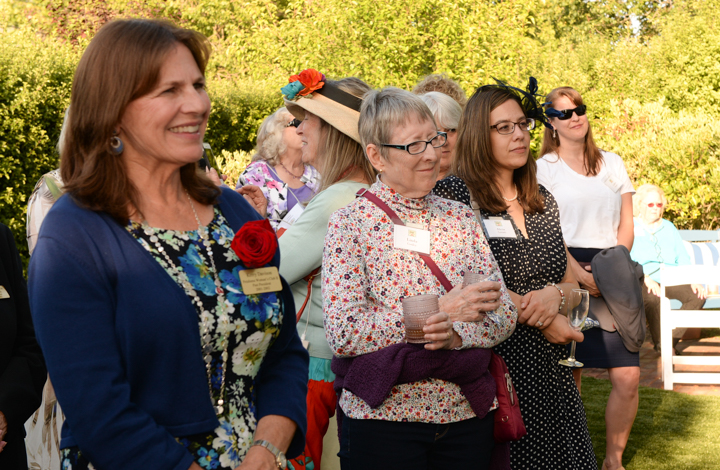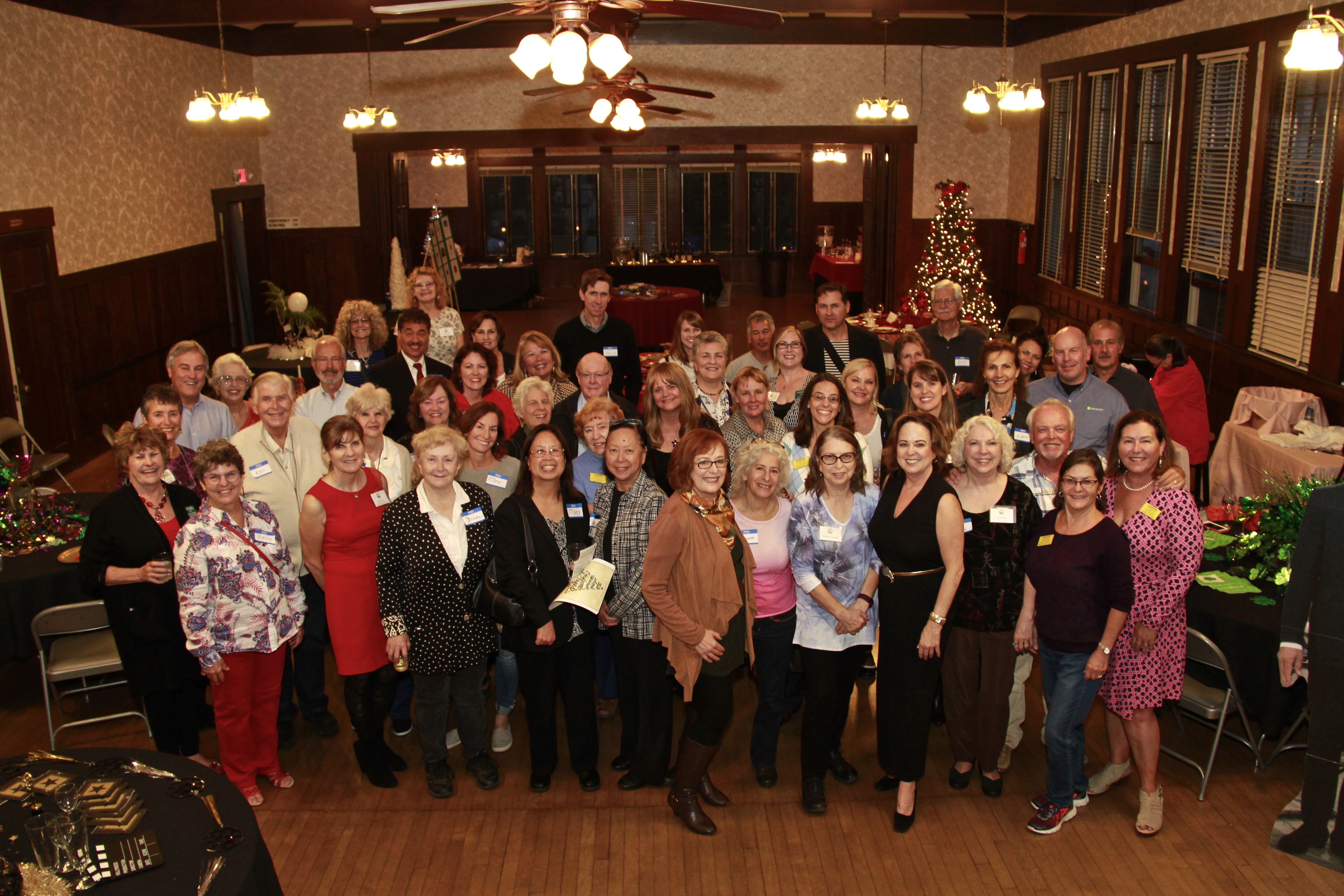 Petaluma Woman's Club (PWC) is home away from home to a lively membership of community-minded, spirited women who meet regularly for luncheon or dinner events.  Being a Petaluma resident is not a requirement!
Our members are a diverse group who
Attend events to socialize and make new friends.

Share a commitment to each other, and the community and culture of Petaluma.

Take pride in the restoration of our historic Clubhouse.

Honored to present scholarships to local high school girls annually.

Have fun!
---
Rent our Clubhouse – Join our Club!
---
Visit
  We are happy to give prospective renters a tour of our historic building.
 Or come and attend one of our monthly social events.  Visitors may attend two events prior to joining — Just add your name to our event emails in the form below.
October Luncheon Event – Oktoberfest!
Tuesday, October 8th, 2019 at 11:00 AM
Join us for the Oktober-festivities!  Let's bring in the Fall energy with full style as we enjoy Oktoberfest cuisine by Preferred Sonoma Caterers.  Our program will then include Dr. Bhaumik from the Buck Institute in Novato, who will tell us about the Institute and what the latest information on aging they have discovered to "live better longer"!
Co-Chairs:  Louise Benanti and Marie Huhtala
On the menu:
Bratwurst
Warm German Potato Salad
Red Cabbage
Luncheon and Program – $25 – Reservations Required
RSVP by October 5th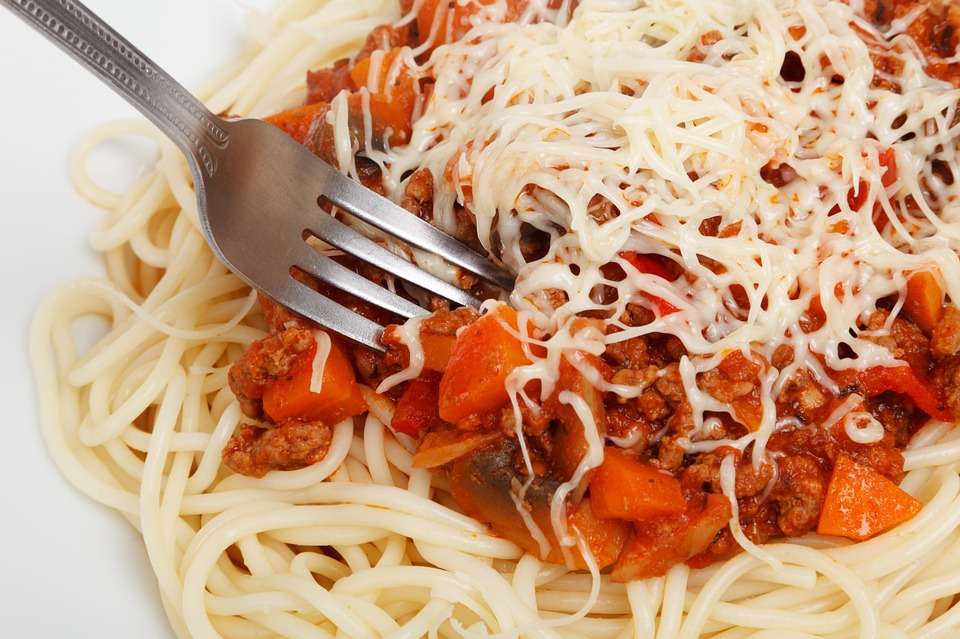 —  Open to the Public —
Annual Spaghetti Feed & Baked Goods Auction Scholarship Fundraiser
Friday, November 8th, 2019
6:30 PM Spaghetti Feed – 7:30 PM Auction
Join us for our annual Spaghetti Feed & Baked Goods Auction. This fundraiser provides scholarships for three or more students in Petaluma high schools to use, as they enter their first year at college. This is our largest community service fundraiser each year.
The fun begins as the bidding starts for the delicious baked goods with Houston Porter, our favorite returning auctioneer and ends with our raffles.  Only 150 tickets are available and are pre-sale only – call to get yours NOW!
Petaluma Woman's Club members will be at your service, cooking up some delicious homemade sauce, boiling the pasta, tossing the salads, and dishing up some delicious dessert.  You just add the appetite!  There will be yummy antipasto, caesar salad, spaghetti, garlic bread, desert, wine, beer, and non-alcoholic beverages.
Vegetarian sauce option available – please let us know when purchasing your tickets.
Chairs:  Debbie Payne and Linda Karr
Co-Chairs:  PWC Board
Pre-Sale Tickets are on sale September 1st!
$20 adult – $10 child – Scholarship donations also kindly accepted.
See or call Debbie Payne – 707-763-5398 OR
Esther Schau – 707-799-6077 OR
Lillian Rankins – 704-698-7280 for your tickets.
Note:  Tickets available Pre-Sale only.  No tickets will be available at the door.
---
Keep me informed of upcoming PWC events…
PWC uses information provided by you to fulfill your request for information.  Please see Privacy Policy for details.