Welcome to the Petaluma Woman's Club!
---
Visit
Come attend one of our monthly social member events. Visitors may attend two events prior to joining — Just add your name to our event email list in the form on our Member Events page.
We are also happy to give prospective renters a tour of our historic building.
---
To all members and website visitors,
All PWC events through the month of April – including our Sips & Bites Fundraiser – have officially been cancelled and postponed.
We are all in this together. Let's all do our part to stay healthy. Respect the "Shelter in Place" mandate.
For those that need help or want to help, Petaluma People Services Center has put together a program, see below.
Petaluma Woman's Club (PWC) has an opportunity for us to be active in the community. As we celebrate the 125 Anniversary of the Petaluma Woman's Club we can " Move Forward, Don't Look Back." Let's do what we can to help.
Together we can do this!
Warmly,
Sue Bunker and Carol Bracco
PWC Co-Presidents 2019-2020
---
Your Petaluma People Services Center Volunteer Opportunity
YOU ARE NOT ALONE application and guidelines
You must complete the application, in order to be assigned a volunteer You can download the link below or email PPSC at notalone@petalumapeople.org to receive the application.

You will also be asked to review information on: Question, Persuade and Refer which will help you look for signs of depression that may lead to signs of suicide; however we will not ask you to serve as a counselor, we will give you a PPSC employees to contact immediately as part of the QPR process.

You will be asked to call your senior daily, it will be important to work with your senior on a good time for the call.

PPSC will send you the most current information we have on the Coronavirus daily that you can share, we need you to use the information we provide and not information that you may read about on social media. We will also send you things that you might want to have conversations about.

We will ask you to send in your volunteer hours weekly (time on the call, and any questions or issues you may have).

You will be provided a county-wide list of information to share with your senior, and a contact at PPSC you can reach out to if you need help in solving questions that your "senior" may have.

You will not be asked to visit your senior at their home and will not be asked to "run errands", but you can refer the senior to other PPSC programs to get the senior the help they need. If you are interested in providing these errands, this will be through our iRIDE program, which will require a more extensive volunteer application. When you email us about the YOUR ARE NOT ALONE volunteer opportunity you can also let us know that you are interested in providing errand support, however it may not be your specific "call client" that you will be working with.
---
"Every hand that we don't shake can become a phone call that we place."
"Every embrace that we avoid can become a verbal expression of warmth and concern."
"Every inch and every foot that we physically place between ourselves and another, can become a thought as to how we might be of help to that other, should the need arise."
Reflections by Helene Weissburg
---
Exciting happenings with PWC in 2020!
---
All PWC events through the month of April have officially been cancelled and postponed. We will keep you informed on these future events as the dates draw nearer.
This year the PWC is bringing to the public a Speaker Series – Conversations with Women Leaders in Our Community. Hear about the achievements and insights from women leaders in our community. All are welcome. The $15 per person fee provides speaker and refreshments.
Join us on Tuesday, May 26th at 5:30 PM when we'll continue with our third conversation in the series with Sue Conley and Peggy Smith, Co-founders of Cowgirl Creamery. Hear more about them and get event info here.
We had amazing evenings, first with Maria Stipp, CEO of Lagunitas Brewing Company, and second with Dr. L. Jane Saldaña-Talley, Vice President and Dr. Catherine Williams, Dean of Instruction and Enrollment Managment – both with Santa Rosa Junior College, Petaluma Campus in the first two sessions of our speaker series. Thank you, ladies, for your insights!
Our conversations have been a sell-out! So, get your tickets soon!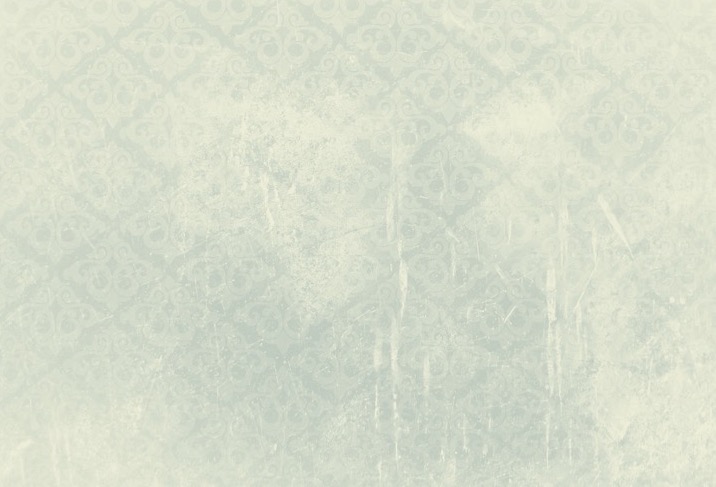 PWC is looking forward to meeting you!
Let us know if we can provide more general information. Please select if this is a rental or a general club inquiry. If you'd like to sign up for our periodic emails on our event information, please use the "Keep me informed…" form at the bottom of the Member Events page.
PWC uses information provided by you to fulfill your request for information. Please see Privacy Policy for details.